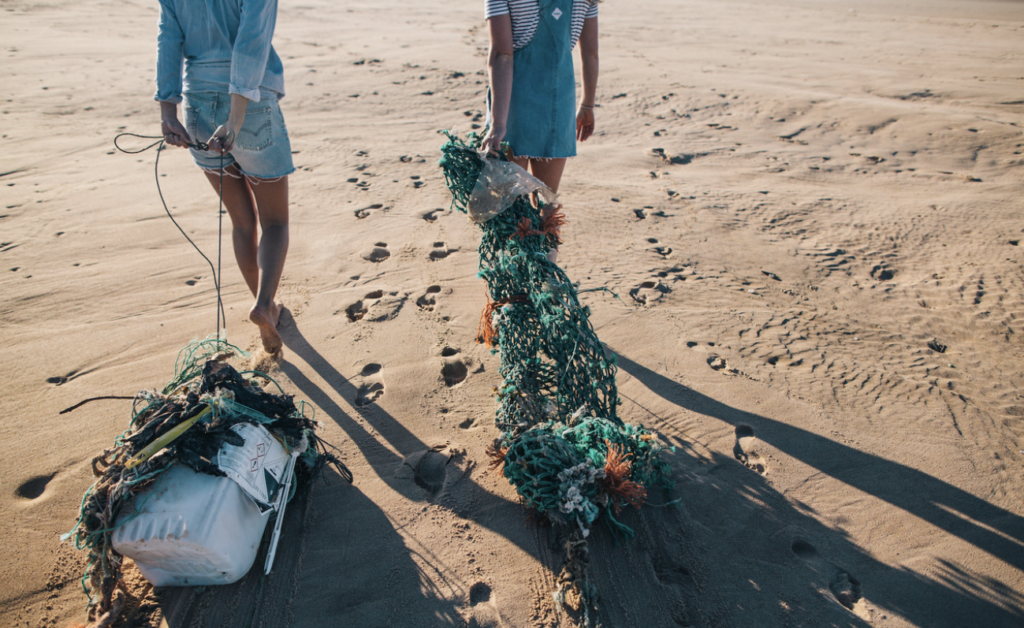 ASIA PACIFIC: Marriott International in Asia Pacific has won an award for Best Sustainable Hotel Chain.
The hotel chain was presented with the M&C Asia Stella Award for Best Sustainable Hotel Chain – Marriott International Asia Pacific. The M&C Asia Stella Awards honour the meetings industry in Asia Pacific.
Rajeev Menon, president – Asia Pacific (excluding Greater China), Marriott International said: "We are delighted to receive these industry awards, each one in recognition of our efforts and commitment to leading and shaping the future of travel. This is only made possible by the dedication and support of our associates, guests, owners, and partners. With travel gradually returning, we look forward to delivering exceptional guest experiences for travellers as they return to stay with us."
Some of Marriott's initiatives include its Serve 360 platform, which launched in 2017, and offers a framework to help guide and track the hotel group's sustainability and social impact up to 2025. The platform's ESG goals are aligned with the United Nations Sustainable Development Goals.
Marriott International has also committed to reach net zero no later than 2050. As well as creating positive practices such as reduced single use plastic, reducing food and water waste, guests at Marriott can also be part of the Good Travel with Marriott Bonvoy programme, which allows them to make a positive impact on their travels.
The Good Travel with Marriott Bonvoy programme is available at nearly 100 hotels in Asia Pacific, and guests can be part of experiences, which are based on its three key pillars: Environmental Protection, Community Engagement and Marine Conservation.
To read more about sustainable meeting spaces and convention centres the parent company of the M&C Stella Awards, Northstar, has published a guide here.