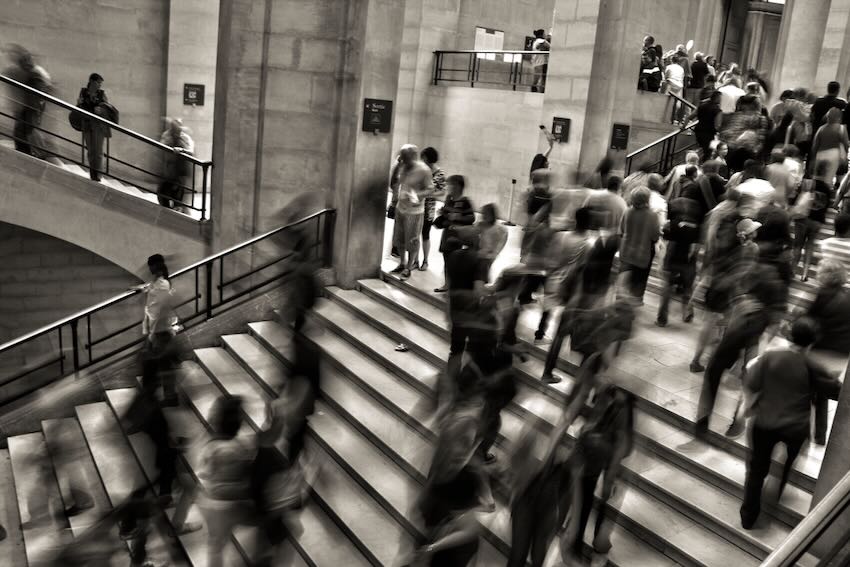 WORLDWIDE: Maiden Voyage, a specialist in inclusive business travel safety, has launched a new partnership with travel management company BCD Travel. 
The partnership will give BCD Travel's corporate clients access to a range of educational tools to support their ESG and DE&I initiatives.
With Maiden Voyage, BCD clients will have access to courses, eLearning, animations and videos, as well as consultancy services to help them to set up inclusive traveller safety programmes.
Carolyn Pearson, CEO of Maiden Voyage said: "The new partnership makes absolute sense. As companies strive to weave DE&I into their travel programmes and mature their ESG efforts, training and education for business travellers is essential. Companies are often at a loss as to where to go. Our partnership will provide BCD Travel educational opportunities and guidance on offering appropriate solutions. Throughout the process, we have been impressed by the commitment of BCD Travel to lead the way on sustainability and inclusivity."
Morten Bundgaard, director, partnerships and integrations at BCD Travel said: "We are excited to have Maiden Voyage join the BCD marketplace and become part of a bold and growing group of incredible partners. This partnership will allow clients to easily work with Maiden Voyage to optimise and incorporate Diversity Equity & Inclusion in their travel programmes."
Last month the business travel safety specialist launched a new Inclusive Guest Safety Excellence course for hotels, aimed at team members across a hotel property including reservations, sales and marketing, housekeeping, security, F&B and concierge.
You can read more about Maiden Voyage's other courses here.
Image: José Martín Ramírez Carrasco, Unsplash