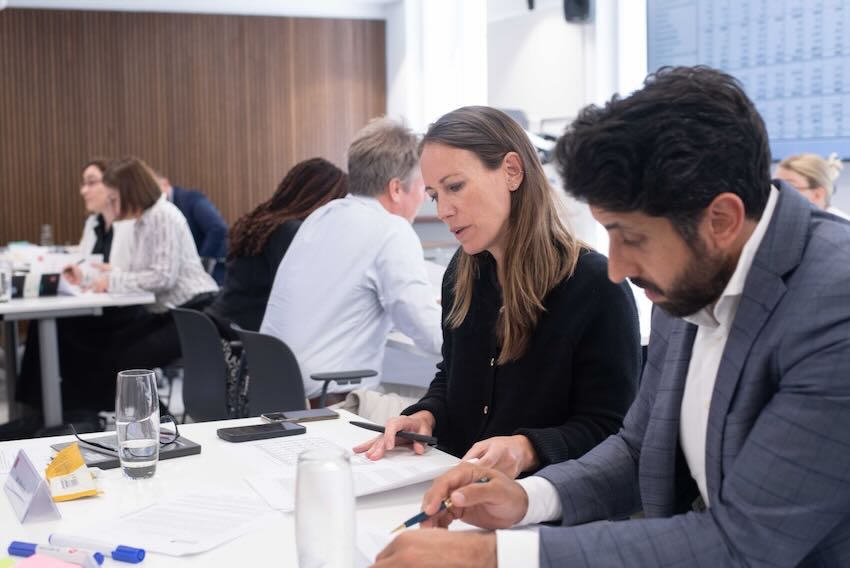 UK: On Monday September 18th the editor of Sustainable Hotel News will be quizzing Dr Marc Lepere, lead in ESG & sustainability, King's Business School and Ufi Ibrahim, CEO, EEA about a new course aimed at hospitality leaders.
The course, which launches next Friday, is run in partnership with the EEA and King's Business School and focuses on why ESG knowledge for hotel executives is a top priority. 
A momentous shift in international financial regulation is imminent, with environmental, social and governance (ESG) reporting soon to be compulsory. 
Sustainable Hotel News will quiz the course leaders on why hotel executives need to be up-to-date on the new rules, what the rules are and what they mean for the hotel sector, how the new regulations are already changing hotels when it comes to financing, valuations and deals. The session will also explore what could happen if hotels do not meet these regulations.
The Energy & Environment Alliance (EEA), which is an industry coalition set up to help hotels reach net zero carbon and ESG leadership, and King's Business School have created the executive education programme on ESG in hospitality. It will equip participants to: 
Navigate complex and rapidly changing ESG regulation

Design and deploy effective ESG strategies

Lead ESG transformation across the business

Mitigate risk and unlock ESG opportunities

Future-proof investments

Better access green finance

Deal with climate risk, climate finance and non-financial accounting

Understand the science driving the climate change agenda
The course will also facilitate networking between peers and establish an alumni community that receives regular updates on the latest, relevant ESG developments.
Find out more by joining the live webinar on Monday morning at 10am and hear from Felicity Cousins, Editor Sustainable Hotel News, Dr Marc Lepere, lead in ESG & sustainability, King's Business School and Ufi Ibrahim, CEO, EEA.
You can register to see the conversation on Monday here.
Image: Supplied courtesy of King's Business School