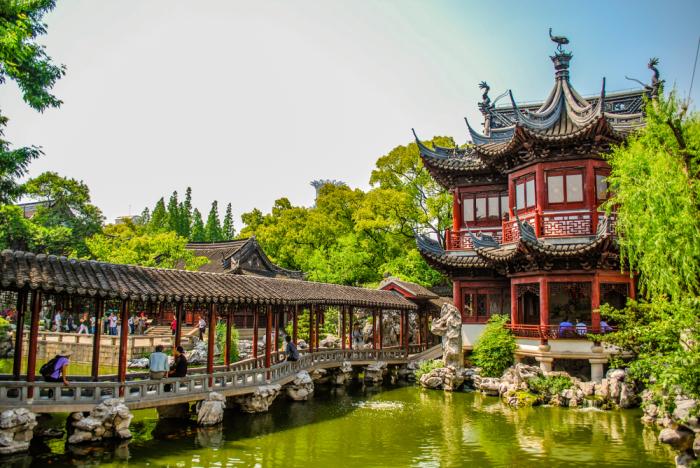 CHINA: State-owned hospitality company Jin Jiang has joined the World Travel and Tourism Council's fledgling hospitality sustainability scheme, Hotel Sustainability Basics.
The Hotel Sustainability Basics initiative was launched in April last year, with the aim of establishing "essential sustainability criteria that all accommodation providers, including hotels, guest houses, and tourist residences, must meet as a minimum standard, regardless of their size".
The initiative incorporates insights from Greenview – which provides sustainability programmes and data management for the hospitality and tourism sector – and consults with groups including the Sustainable Hospitality Alliance, the Global Sustainable Tourism Council (GSTC), Travalyst and Booking.com, to address the following three areas of action:
Measuring and reducing energy and water consumption, waste, and carbon emissions
Implementing crucial environmental protection measures
Making positive contributions to the communities where these establishments are located
Jin Jiang's portfolio comprises more than 10,000 hotels across brands including Jinjiang Hotels and Louvre Hotels Group. In 2018 the Chinese state company also led a consortium to acquire the Radisson Hotel Group.
Other partners of the Hotel Sustainability Basics initiative include Melia, Accor and Meininger.
The WTTC said that Jin Jiang had undertaken various sustainability initiatives, including reducing energy and water consumption, minimising waste and implementing eco-friendly practices across its properties.
Earlier this year Radisson Hotel Group joined HRS's Green Stay Initiative – a platform which allows HRS users to choose hotels based on their sustainability "scores".
Simon Zhang, Jin Jiang Hotels chairman, said that the group was "steadfast in its commitment to high-quality development, viewing sustainability as the pathway forward, with ESG principles serving as our guiding foundation."
Julia Simpson, WTTC president and CEO said: "We are thrilled to welcome Jin Jiang as partner in our Hotel Sustainability Basics initiative. Sustainability is of paramount importance for China and its travellers.
"This initiative empowers hotels to make sustainable choices while meeting the evolving expectations of travellers.
"It's about driving positive change, and Jin Jiang's commitment is a testament to their dedication to creating a more sustainable future for the hospitality industry."
Image: Supplied WTTC