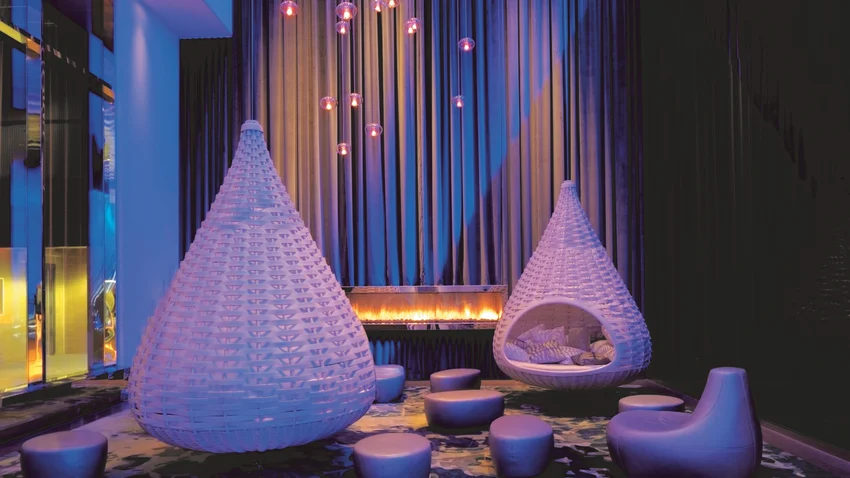 WORLDWIDE: The Radisson Hotel Group has joined HRS's Green Stay Initiative.
The Green Stay Initiative platform allows HRS users to choose hotels based on their sustainability "scores", which are calculated by the global corporate lodging and payment technology platform.
Launched two years ago, HRS's Green Stay Initiative enables procurement leaders to view and consider sustainability metrics and information alongside other categories such as room rates, cancellation policy, etc, when choosing their suppliers.
Travel managers and global procurement leaders will be taking more notice of their sustainable accommodation requirements and wanting to tick their ESG boxes, especially in light of the Government's new requirement for corporations to report on their carbon reduction process.
The Corporate Sustainability Reporting Directive (CSRD), which was adopted by the European Parliament last year, requires more detailed reporting to begin in January 2024. More than 50,000 companies will now be required to report on their sustainability practices in accordance with European Sustainability Reporting Standards (ESRS), and the CSRD also makes it mandatory for companies to have an audit of the sustainability information that they report.
Radisson Hotel Group, which also joined the Global Sustainable Tourism Council at the end of last year will be adding its global portfolio of more than 1,100 global properties to the platform starting with its European offerings this year.
Radisson SVP of revenue management Gianni Di Fede, said: "Radisson has committed to reaching net-zero emissions by 2050 based by utilising a combination of Hotel Sustainability Basics, recognized eco-labels and unique value propositions such as 100 per cent carbon-neutral Radisson Meetings. Using this technology simplifies RFP-related administrative processes with HRS corporate clients, which supports our hotels at a time when corporate transient and meeting volume ramps up in 2023."
HRS's Green Stay Initiative has more than 600 hotel brands across more than 170 countries, including Accor, Marriott International and NH Hotel Group. According to HRS dozens of Fortune 500 corporations use the solution as part of their hotel procurement process, with some companies asking hotels to use the HRS technology if they want to become a preferred supplier.
Image credit: Radisson Hotel Group, Radisson Blu Mall of America