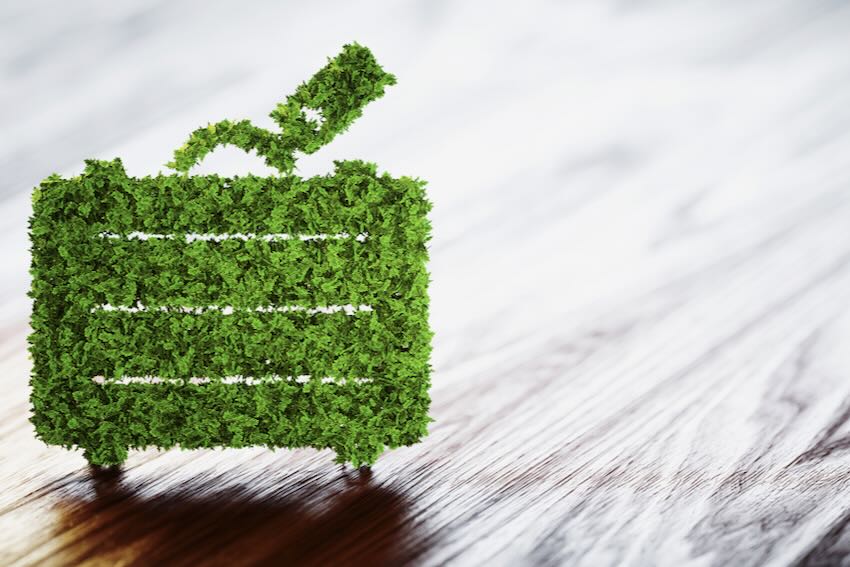 UK: The Institute of Travel Management (ITM) has published a guide to help its buyer members develop policies that encourage more sustainable business travel. 
Building Responsible Travel Programmes was developed by ITM's Sustainability Taskforce, which was established in March this year in response to ITM buyer members' concerns around how best to approach bringing sustainable practices into their programmes and influence the behaviour of their travellers.
The taskforce has 17 members (eight buyers from diverse industry sectors, two TMCs, three consultancies, one green technology provider and one carbon removals specialist).
The guide offers practical advice to buyers "at any stage of their sustainability journey, across any industry" and recommends steps buyers can use to get started.
Kerry Douglas, head of programme, ITM, said: "While business travel is only a small percentage of total global emissions, it is often a significant portion of the CO2 generated by many companies. There is, therefore, a growing demand for more responsible policies that help reduce emissions while enabling purposeful business travel to continue. This guide will help travel managers future-proof travel programmes and contribute towards companies meeting carbon reduction targets."
There is a section on accommodation for buyers, which offers information about the Sustainable Hospitality Alliance's free carbon measurement tool. The Alliance released its Pathway to Net Positivity version 2 earlier this year.
The guide also offers buyers advice on how to approach hotel RFPs and ask sustainability questions without overwhelming the hotel, for example, keeping it simple to five key questions on renewable energy, sourcing of F&B, waste, looking after staff and community. Or does the hotel have EV charging points if your policy mandates electric vehicles, and so on.
The matrix complements the work already undertaken by the GBTA Foundation's Sustainability initiative and Sustainability Toolkit. Accompanying the main guide are several appendices featuring case studies and more detailed explanation of steps buyers can take to plan for the future, including links to additional GBTA resources.
Douglas added: "By clearly defining the vision of what a responsible travel programme looks like and having the buy-in from all stakeholders, Travel Managers have a prime opportunity to educate and lead their organisations in helping to meet their sustainability objectives. ITM sincerely hopes that this guide and accompanying appendices provide actionable insights and practical support to our buyer community so that they can take an informed conversation forward. Not everyone will need to read the full document or appendices and therefore this resource is meant to offer choice in how much background or detail they need."
ITM is the exclusive business travel industry partner representing GBTA (The Global Business Travel Association) in UK & Ireland. Members can access ITM's 'Building Responsible Travel Programmes' Guide here.
Image: Supplied