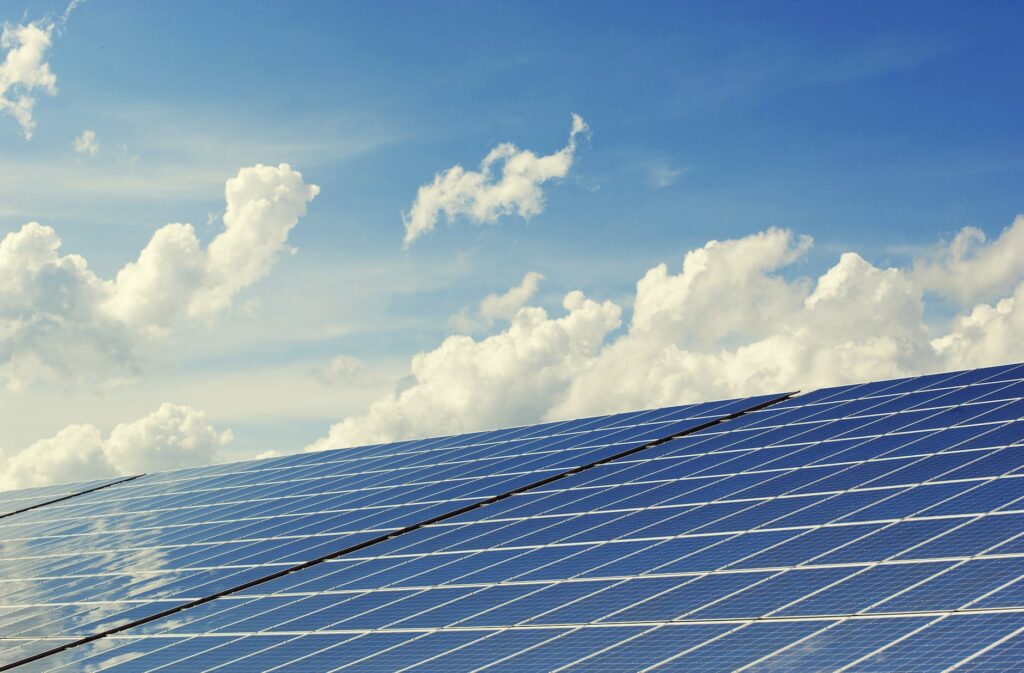 IHG Hotels & Resorts has announced a renewable energy offering for its hotels in select markets across the US
The global hotel group has partnered up with Ampion, a leading provider of community solar solutions. This means electricity generated by the solar panel projects will be fed into the local power grid.
IHG hotels can subscribe to a portion of the projects and will receive both Green-e certified RECs and a discount on their electricity bill for the clean energy produced.
Through this model, hotels which have enrolled in the project can credibly claim to be powered by renewable energy, while supporting the development of new local solar projects.
IHG is the first hotel company to provide hotels a community solar offering that includes Renewable Energy Certificates (RECs). The scheme is currently active for hotels across Illinois, Maine and Maryland, with more states to follow. 
Catherine Dolton, SVP, corporate responsibility & chief sustainability officer, IHG Hotels & Resorts, said: "We are excited to offer IHG-branded hotel owners an innovative solution to help them reduce their carbon emissions at the property level. IHG's community solar offering, in collaboration with Ampion, is a win-win for hotel owners due to its cost savings, zero capital expenditure and environmental benefits. This offering is just one of the many ways we're driving progress toward IHG's sustainability commitments, which includes reducing our energy use and carbon emissions in line with climate science."
Hotels that have signed up or engaged in the enrollment process represent nearly 30 per cent of IHG's hotels' energy footprint in those three states – the equivalent of replacing the electricity usage of more than 5,700 average US homes with renewable energy.
Joshua Lustig, general manager, Crowne Plaza College Park Washington DC said: "Our decision to go live with IHG's community solar offering at our nearly 300-room hotel is two-fold: we are passionate about being a more sustainable hotel and know we can make a positive impact here in Washington DC. We are on a journey toward decreasing our environmental impact and we are proud to support our local community through this offering."
Nate Owen, CEO, Ampion, said: "Ampion is proud to help IHG hotels reduce emissions with clean energy while saving money. We look forward to expanding this offering to more states and helping more hotels enhance their sustainability. The leadership teams of both companies have worked hard to make this innovative community solar offering a reality. Ampion's mission is to make renewable energy accessible everywhere, for everyone. We're thrilled to be partnering with a company that shares our commitment to a clean, sustainable future."
In markets where community solar projects are not available, IHG hotels can purchase RECs to negate the emissions produced by their energy use, or install solar panels on their roofs.
IHG is aiming for a 46 per cent carbon reduction target, which is part of the company's Journey to Tomorrow 10-year responsible business plan. 
To learn more about IHG's sustainability plans, click here.
Sustainable Hotel News recently wrote about IHG's white paper Transforming Existing Hotels to Net Zero Carbon in our FOCUS ON: Scope 1,2,3.
Image: Pexels Free Photos