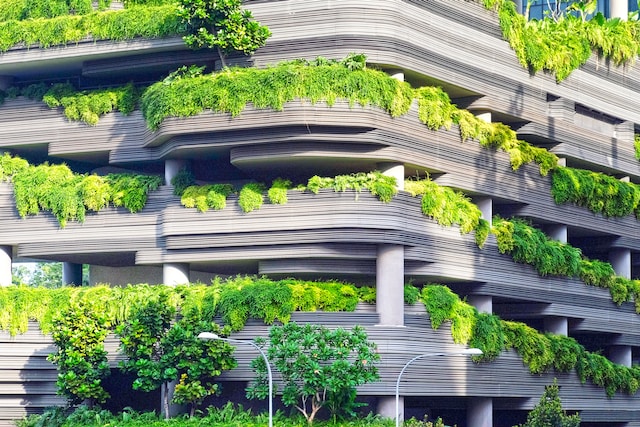 GERMANY: HRS has announced a partnership, which will help buyers achieve their net zero goals for their accommodation programmes.
The corporate lodging technology platform has teamed up with SQUAKE, which calculates carbon and offers access to carbon compensation projects for all travel related emissions.
SQUAKE offers a single API plug-in to power precise carbon calculations for hotel stays (as well as flights and car rides) according to national and international standards. 
HRS already offers the Green Stay Initiative (GSI), which shows business travellers and corporates how hotel choices can be swapped for more sustainable options. More than 600 hotel brands worldwide participate in the GSI programme and HRS says a broad range of Fortune 500 companies will leverage GSI in upcoming 2024 hotel negotiations. Radisson Hotel Group joined HRS's Green Stay Initiative earlier this year.
The EU's Corporate Sustainability Reporting Directive (CSRD), which will take effect in 2024, means corporates, and eventually SMEs, will have to show all their emissions data.
HRS said that a growing number of large companies are mandating that hotels convey their footprint metrics via GSI as a minimum requirement to win contracted volume.
Using the Green Stay data and SQUAKE's technology, HRS will offer compensation options for corporates and hotel suppliers to help achieve their net zero goals. Metrics across the programme will be tracked and compiled monthly to ensure accurate accounting and reporting of emissions reduced and compensated.
Martin Biermann, chief product officer for HRS said: "On the path to Net Zero, the vast majority of companies will use multiple tactics and technologies to get there. SQUAKE's unmatched combination of automation and carefully qualified portfolio of compensation partners fits the complementary scenarios many clients have asked for… Moreover, their technology fits neatly in the booking cycle. We're excited to work with SQUAKE."
With emissions compensation offered across hotel and payment solutions, HRS customers will be able to integrate the results into their sustainability strategy. 
Philipp von Lamezan, CEO of SQUAKE said: "This partnership with HRS holds immense potential for making business travel more sustainable on multiple continents. Our companies are aligned on an "automation first" mindset when it comes to developing solutions to help corporations meet this moment. We're looking forward to playing our role with HRS' clients to help move them all closer to their net zero goal."
You can see more about SQUAKE here and HRS here.
Photo by Danist Soh on Unsplash