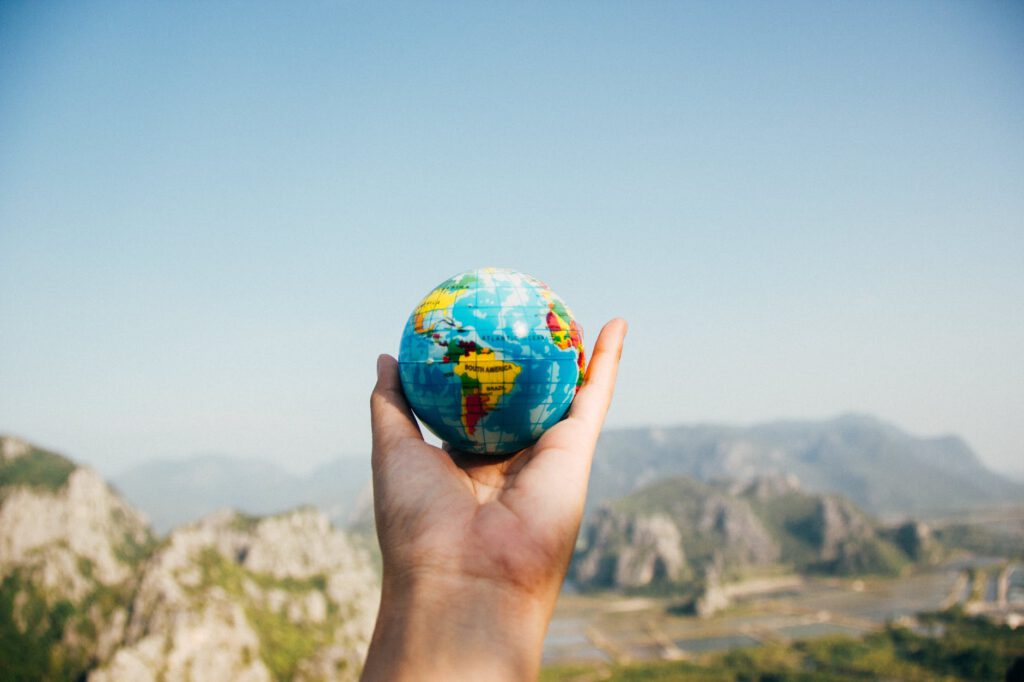 WORLDWIDE: Hotelbeds, a global bedbank, has put sustainable tourism at the centre of its ESG strategy.
The Palma-based company has already achieved carbon neutral status for the last four years and has signed up to The Climate Pledge, which aims to achieve the goals in the Paris Agreement 10 years early.
Hotelbeds has also launched its Green Hotels programme and offers support for Ukraine with its Make Room 4 Ukraine initiative.
Chief executive Hotelbeds, Nicolas Huss said: "As one of the world's leading travel technology companies, we have the opportunity to make tourism a force for good and contribute to creating a sustainable future. We are committed to supporting and developing green tourism and to continue to reduce the environmental impact of our daily operations and offices, while also supporting our partners to achieve their own ESG goals. 
This year Hotelbeds plans to launch a global reforestation project and a mentoring scheme for small scale or start-up businesses, particularly those with a focus on sustainable travel.
It also plans to introduce search filters identifying hotels that are committed to sustainability initiatives. Hotels which would come up on this search might have banned single use plastic or have electric charging points for vehicles.
Huss added: "Another important part of our strategy is to make sure we lead our ESG agenda from the front, ensuring our employees can contribute themselves to creating a stronger and healthier society as well as supporting local communities to thrive and progress."
A recent booking.com survey suggested more than 50 per cent of UK travellers want to stay in sustainable accommodation when they travel.
Image: Pexels