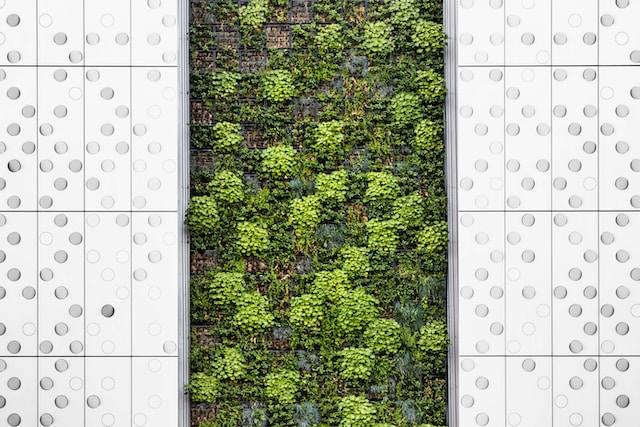 UK: The Sustainable Hospitality Alliance has announced Pandox as an affiliate member to work together towards achieving Net Positive Hospitality.
The announcement was made at the Hospitality Inside Think Tank (HITT) in Berlin. Pandox owns and operates hotel properties with 158 hotels (35,500 hotel rooms) operating in 15 markets across Europe and Canada, under some of the world's leading brands such as Scandic, Leonardo, nh, Radisson and Hilton. 
Pandox was founded in 1995 and its B shares are listed on Nasdaq Stockholm. The Swedish company's business is organised into property management (which comprises hotel properties leased on a long-term basis to market-leading hotel operators) and operator activities (which comprises hotel operations executed by Pandox in its owner-occupied hotel properties). 
Caroline Tivéus, SVO & director of sustainable business at Pandox said: "We are very happy to join the Sustainable Hospitality Alliance to push for a more proactive collaboration between real estate owners and hotel operations. It ́s also equally important to work with Science Based Targets to make both parties focus on its highest climate impact rather than on its own goal setting that won'́t push the needle enough. There is no time left to work in isolation."
Pandox aims to create profitable green properties and green agreements with hotel operators to ensure its portfolio has properties and operations that reduce its climate footprint as it grows. 
Glenn Mandziuk, chief executive officer, Sustainable Hospitality Alliance, said: "The announcement of their membership … at HITT is a fantastic way to end the networking event as we grow our membership and strengthen our network to help us deliver our Pathway to Net Positive Hospitality programme over the coming years."
The Alliance, which has over 40 donor and affiliate members to date and a reach of 7 million rooms, brings together engaged hospitality companies and the wider hospitality value chain, along with strategic partners, to address key challenges affecting the planet, people and places around the world. 
Together members work to accelerate the path to Net Positive Hospitality through strategic industry leadership, collaborative action, harmonisation of metrics and regenerative solutions. In March this year The Alliance launched its Pathway to Net Positive Hospitality – Version 2.0.
Image: Photo by Pawel Czerwinski on Unsplash