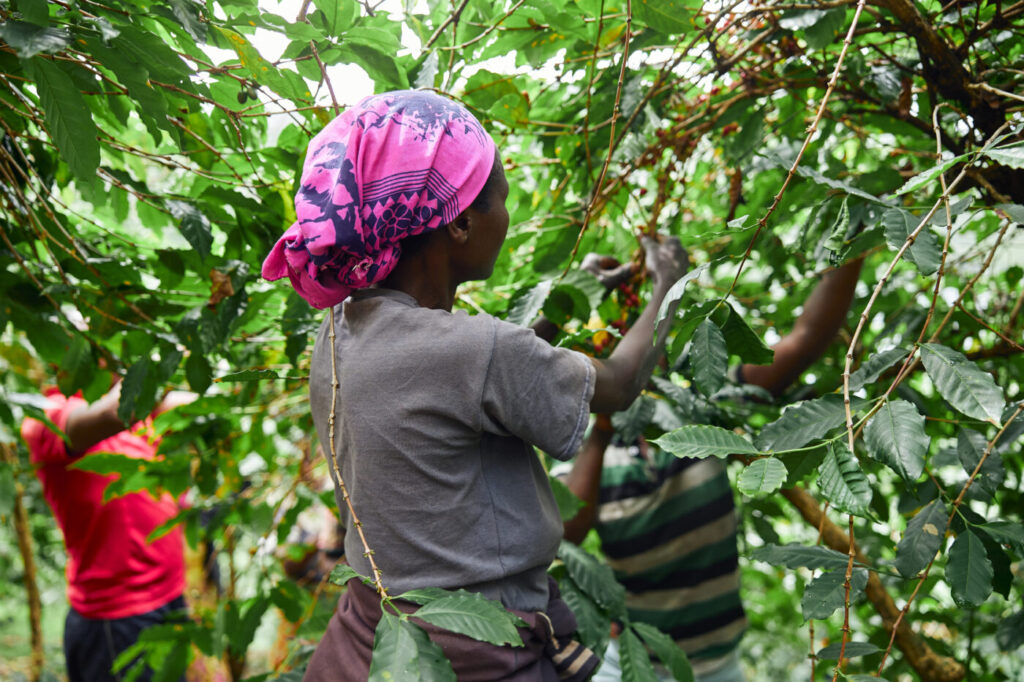 AFRICA: The Sustainable Hospitality Alliance has announced a partnership with hotels groups across eight African countries, to support increased sourcing through local supply chains. Mark Caswell reports
The Alliance will work with local Four Seasons, Hilton, Iberostar, IHG, Kerten, Marriott and Wyndham properties in Ethiopia, Rwanda, Egypt, Tunisia, Morocco, Senegal, Cote D'Ivoire and Ghana, alongside German initiative "Decent Work for a Just Transition".
The two-year project will see the alliance work with procurement teams on local supplier training, hotel guidance and impact reporting on fair employment, diversity and environment.
The Sustainable Hospitality Alliance said that the purpose of the project was to "identify and understand the challenges and opportunities in developing holistic local sourcing strategies and to enable and support hospitality businesses to do so".
To this end the Alliance will support local suppliers in engaging with hospitality businesses – including helping them to align their measurement of social and environmental KPIs with hotel requirements.
At the same time the project will work with hotels to help them "understand and account for how local suppliers may operate differently to their current supply base".
The project is part of the Alliance's Net Positive Accelerator programme, aimed at targeting systemic issues in specific destinations, with the goal of scaling and replicating the initiatives across the broader industry.
Sustainable Hospitality Alliance CEO, Glenn Mandziuk, said that there was "tremendous potential for hotels to source more through local supply chains, thereby increasing their positive impact in local communities".
"We hope this Accelerator project can be fundamental in changing procurement processes in developing markets and beyond, inspiring the hospitality sector to develop more holistic local sourcing strategies."
Earlier this year the alliance released its latest Pathway to Net Positive Hospitality v2.0, outlining a four-stage roadmap to accelerate hospitality towards a sustainable and contributory future.
Report by contributing editor Mark Caswell.
Image: supplied by Sustainable Hospitality Alliance