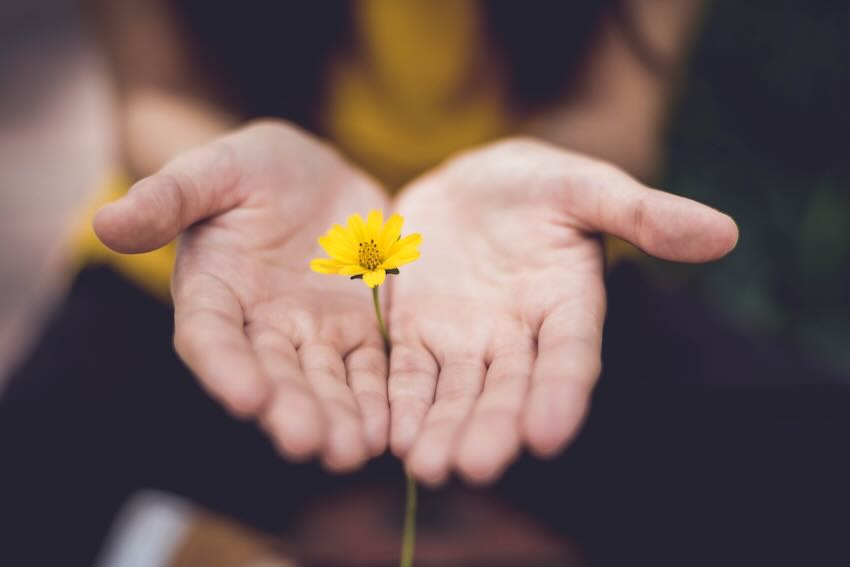 WORLDWIDE: Hilton has released a guide to mental wellbeing for its 450,000 team members as part of its Care for All programme.
The resource, which is available globally in nine languages, will support team members as they care for themselves, their teams and their loved ones.
This latest expansion marks the first time resources are available to franchise populations.
The design of the information is intentionally multi-modal, meaning team members can access immediate help when they need it, or access resources over a longer period of time to build wellbeing and coping skills for the long term.
In partnership with leading wellbeing partners like Thrive, Spring Health, ComPsych and BetterUp, the content will be hosted on Hilton's Care for All platform, organised around the key pillars of 'Care for Self,' 'Care for Teams,' and 'Care for Loved Ones.'
In 2023, Great Place to Work and Fortune named Hilton the number two Best Company to Work For in the US, making it the top ranked hospitality company on the list. Hilton has also been named a Great Place to Work in more than 30 countries in 2023, with the top spot in 11 countries.
Last year Hilton was recognised for its global leadership in sustainability, in the World and North America Dow Jones Sustainability Indices (DJSI), the prestigious ranking for corporate sustainability performance.It was the sixth consecutive year Hilton had been included in the indices, which recognises performance across long-term economic, environmental and social criteria.
Image: Lina Trochez on Unsplash