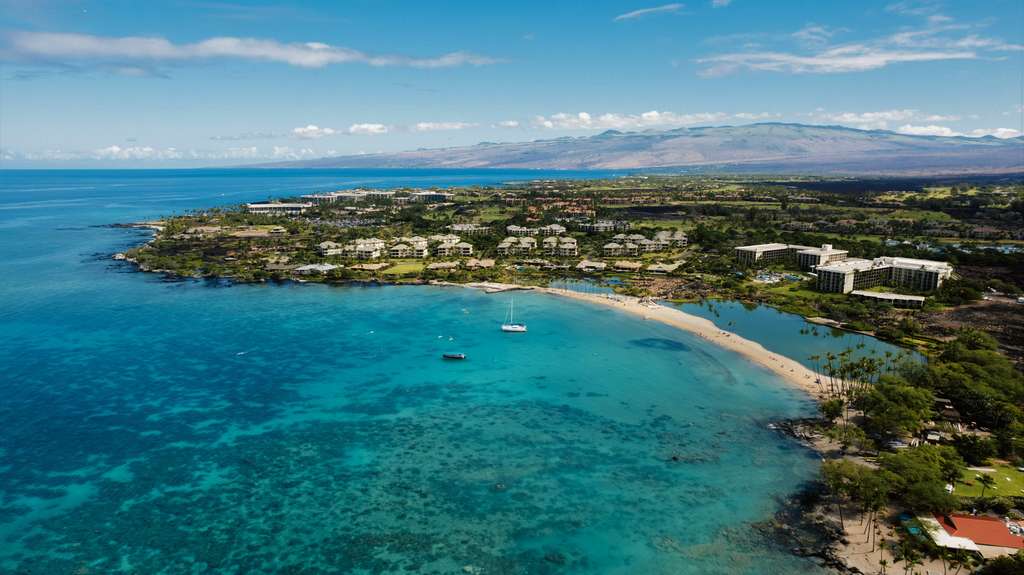 WORLDWIDE: Hilton has been recognised for its global leadership in sustainability, in the World and North America Dow Jones Sustainability Indices (DJSI), the prestigious ranking for corporate sustainability performance. 
This is the sixth consecutive year Hilton has been included in the indices, which recognises performance across long-term economic, environmental and social criteria. 
Hilton scored in the 100th percentile in the Hotels, Resorts and Cruise Lines category— an accomplishment that reflects Hilton's rigorous investment and continued progress towards its environmental, social and governance (ESG) strategy, "Travel with Purpose."
In addition to Hilton's rankings with DJSI, the global hospitality leader has also been recognised by EcoVadis with a Gold Medal designation, representing its place among the top five per cent of more than 100,000 companies analysed. 
Hilton has been recognised by EcoVadis since 2012 and was most recently awarded with a Silver Medal designation in 2021. EcoVadis is one of the world's largest and most trusted providers of business sustainability ratings.
Hilton's Gold Medal designation, a first for the company, is based on its performance across 21 sustainability criteria covering four major themes: environment, labour and human rights, ethics and sustainable procurement. Hilton's procurement arm, Hilton Supply Management, continues to make significant advances in the company's responsible sourcing initiatives.
Erica Gordon, senior vice president and global head of public affairs & ESG, Hilton said: "Hilton is proud to have received these two prestigious recognitions from S&P Global and EcoVadis, which serve as markers of Hilton's continued dedication towards protecting and preserving the environments where we operate, driving positive social impact in the communities we serve and building a more sustainable world for the future."
Hilton's greenhouse gas emissions goals, which aim to cut emissions intensity by 75 per cent in its managed hotels, and emissions intensity by 56 per cent, by 2030 in franchised properties, have been validated by the Science Based Targets initiative (SBTi). SBTi is a global body enabling businesses to set ambitious emissions reductions targets in line with the latest climate science.
Jean Garris Hand, vice president of global ESG, Hilton said: "These recognitions from S&P Global and EcoVadis are powerful illustrations of the progress we are making on our ESG journey, and I couldn't be prouder of our Travel With Purpose team and all of our champions who demonstrate that hospitality can be a powerful force for good. As climate science continues to evolve, recognitions like these validate the work of Hilton teams who are more committed than ever towards our Travel With Purpose goals."
In July this year Hilton updated its ESG targets in sustainability push.
Image: Hilton Hotels