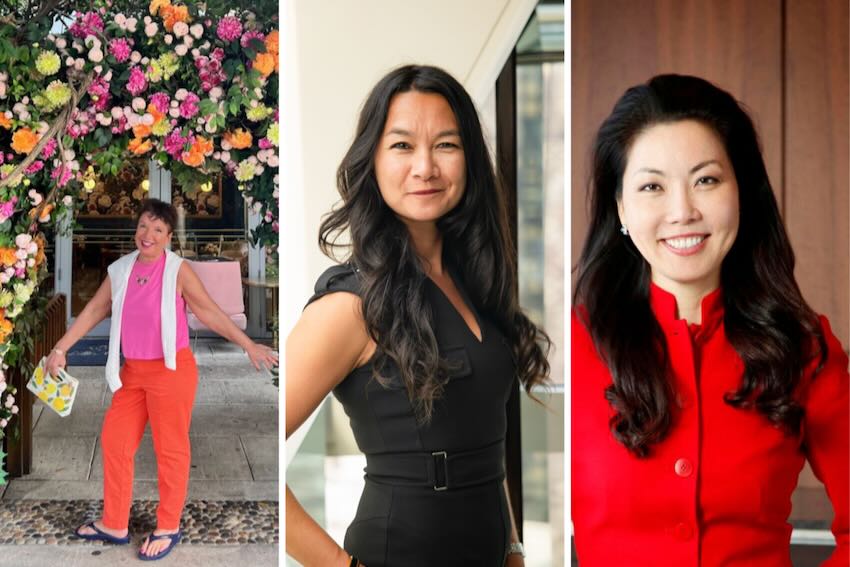 US: Hilton has been placed at the top spot on the Best Workplaces for Women US list by Fortune and Great Place to Work. 
The recognition marks Hilton's fifth year in a row as number one and its seventh consecutive year on the list. 
The group says its accomplishment, alongside the additional recognition as a Great Place to Work for Women in Ireland, Italy, China, Argentina, Uruguay, United Kingdom and Turkey, is a result of its investments "in an inclusive culture, industry-leading benefits and strong development programmes that ensure every woman at Hilton has what they need to thrive personally and professionally." 
Laura Fuentes, chief human resources officer, Hilton said: "Every day, women at Hilton make significant contributions across our entire business. 
"This fifth consecutive #1 ranking is a testament to our culture and commitment to helping women thrive, and we look forward to recognising, celebrating and supporting their continued success at Hilton."
Through Thrive at Hilton, Hilton's team member value proposition, Hilton encourages teams to bring "their whole selves to work" and offers flexible working conditions such as hourly and salaried jobs, expanded parental leave, adoption assistance, access to debt-free education and discounted travel benefits through its Go Hilton team member travel programme.  
Hilton is regularly recognised for its workplace culture and team member benefits and has been named a Great Place to Work in more than 30 countries in 2023, including top spots in eleven countries, and ranking second on Fortune's 2023 Best Companies to Work For list in the US.
In September Hilton released a guide to mental wellbeing for its 450,000 team members as part of its Care for All programme.
Image of Hilton general managers supplied