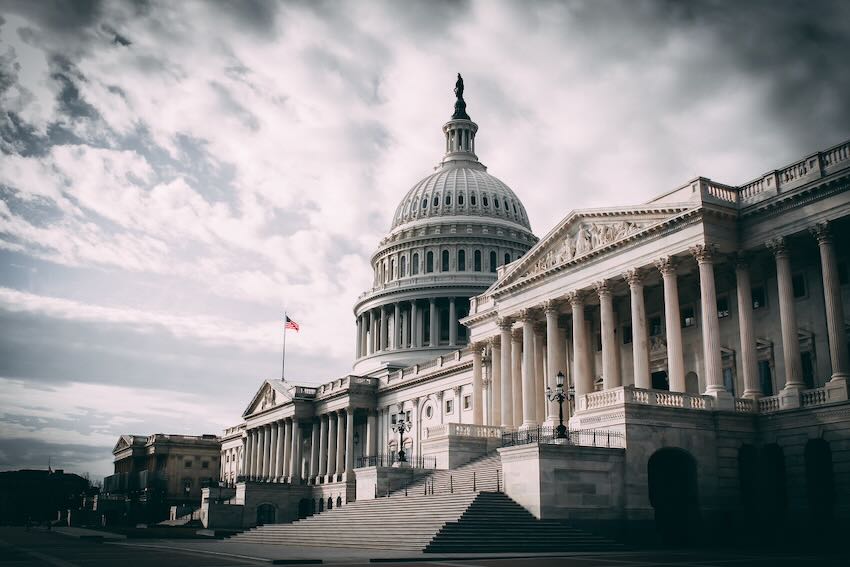 US: Hilton's vice president of environmental, social and governance (ESG) and global head of sustainability, has testified to the US Senate Subcommittee on Tourism Trade and Export Promotion.
Representing Hilton and the American Hotel & Lodging Association (AHLA) at the hearing entitled "Sustainable Tourism for a Thriving Economy," Jean Garris Hand explored how to build a sustainable travel and tourism sector while also balancing the needs of businesses, visitors, and local communities.
Garris Hand said in her written testimony: "By focusing on these core principles, AHLA and its members are united in a commitment to strengthen environmental programmes, education and resources to provide a 'responsible stay' for guests, protect the future of the planet and support communities across the country. 
"AHLA members, including Hilton, have embraced these principles, leading the charge to reduce environmental footprints, increase the positive impact we have on our communities all while enhancing the guest experience."
AHLA's Responsible Stay initiative aims to help the hospitality industry in energy efficiency, reducing waste, conserving water, and sourcing responsibly at hotel properties across the US. AHLA and its members have also taken several other steps to promote environmental sustainability.
In September, AHLA and the Hotel Association of Canada signed a letter of intent to form a joint venture company that will own and operate the Green Key Global certification system in the US and Canada. And last month AHLA partnered with IncentiFind to help its more than 30,000 members identify sustainability-related cost savings.
Photo by Harold Mendoza on Unsplash