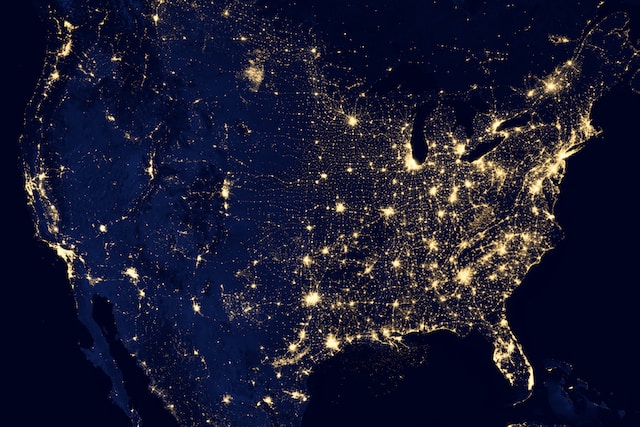 AMERICAS: The American Hotel & Lodging Association (AHLA) and the Hotel Association of Canada (HAC) have signed a Letter of Intent to form a joint venture company that will own and operate the Green Key Global certification programme in the United States and Canada. 
Pending approvals, AHLA and HAC will form a joint-venture company in early 2024 that will operate under the name Green Key Global to expand the programme into the US hotel market. 
HAC, which represents more than 8,200 hotels, motels and resorts across Canada, created the Green Key Global initiative in 1994 as a certifying body for hotels in Canada and abroad. 
Green Key's certification criteria are recognised by the Global Sustainable Tourism Council (GSTC) and aligned with all 17 of the United Nations' Sustainable Development Goals (SDGs). 
Susie Grynol, president & CEO of the Hotel Association of Canada said: "Through this partnership, Green Key Global will unite the hotel industry behind a North American standard of sustainable certification."
Green Key Global awards hotels a rating from 1 to 5 Keys after assessments and an audit process that measures hotel performance in areas including energy and water conservation, land use, hazardous and solid waste management, air quality and more.
The joint venture will "build upon" AHLA's Responsible Stay initiative, launched in December 2022, which aligned AHLA member companies' commitment around four key pillars of sustainability: energy efficiency, water conservation, waste reduction, and responsible sourcing.
AHLA president & CEO Chip Rogers said: "Increasingly, business, group and leisure travellers want to know they're staying in a hotel that shares their commitment to protecting the environment, and AHLA is excited to enable and support its members' ability to meet guest expectations by bringing Green Key Global certifications to branded and independent hotels across the US and Canada. 
"The Hotel Association of Canada is a pioneer in this field, and we are excited to partner with them to empower hoteliers and guests while making hospitality more sustainable."
Image: By NASA on Unsplash