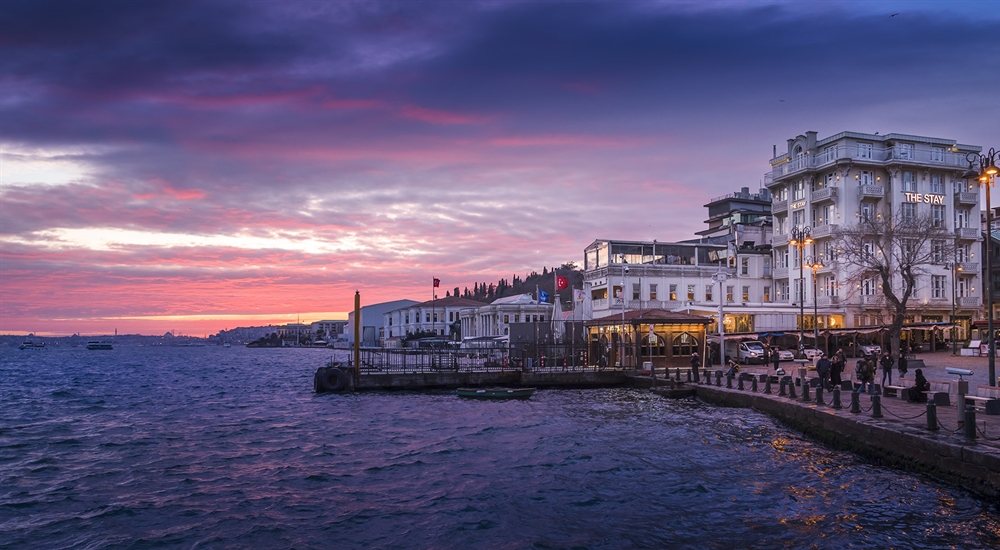 TURKEY: The Stay Hotels in Istanbul has become the first hotel group in Turkey to be awarded carbon neutral status.

The luxury hotel group, which has opened its fifth hotel, was certified as carbon neutral in March this year.

The carbon neutral designation was awarded by the French Bureau Veritas, which audited the hotel's operations and then evaluated it inline with the ISO 14064-1 international standard for greenhouse gas verification.

The group's website explains what they had to do to gain the award.

- We measured total carbon emissions over the consumption plan of all of our hotels, headquarters and other venues and vehicles. 

- We invested in and supported projects approved by international certification systems including Gold Standard and IREC. 

- We underwent an audit Bureau Veritas, an internationally recognised institution, in order to verify our compliance. 

We will continue to contribute to the world and its future as we implement these stages every year, by offsetting emissions and continuing to invest at home and across the world.

The hotel has to meet the same standards year on year in order to keep the certificate. Other sustainable touches include the pool tiled with glass bottles, the recycled sun loungers, and vegan leather headboards for the property.

Ali Ispahani, managing partner at The Stay Hotels said: "From the very beginning, sustainability was at the heart of our hospitality and we moved forward with this in mind in every aspect of our business."

The company also invests in green-energy projects and makes sure it works with sustainable suppliers as well as using recycled materials where possible. 
The aim for The Stay is to become a zero-waste operation across all five of its properties by the end of this year.

Turkey as a destination is also hoping to attract those who want to 'stay sustainable' and in 2021 the tourism authority became a member of the Global Sustainable Tourism Council (GSTC). This includes encouraging cycling instead of using cars as transport, as well as the trend of moving away from large resorts and focusing on small sustainable hotels.

Visit The Stay for more information

If you have a sustainable hotel news story please let us know.