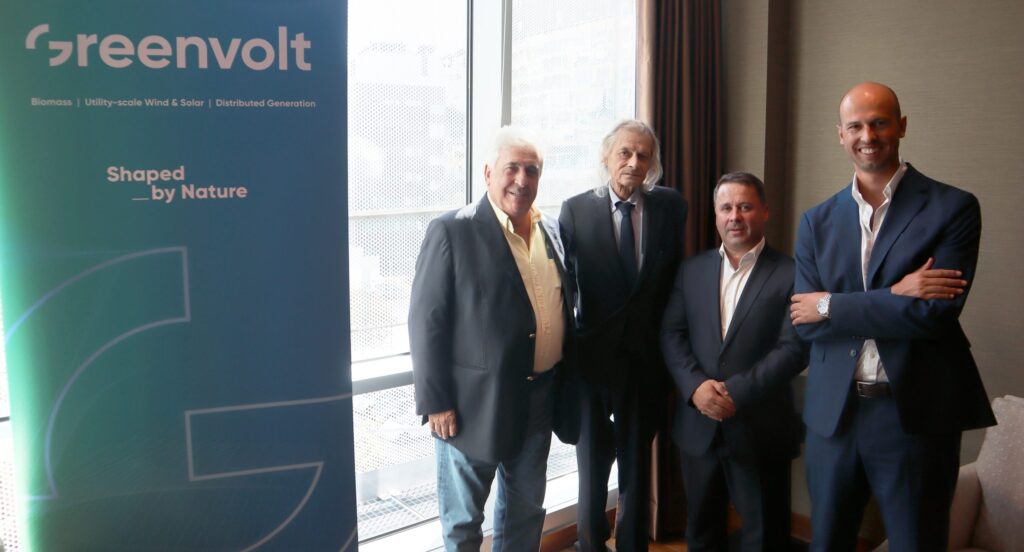 PORTUGAL: Renewables company Greenvolt has signed an agreement with Vila Galé to install solar panels at over a third of the group's Portuguese hotels.
A total of 2,331 photovoltaic solar panels will be installed across 13 properties, with a combined capacity of 1.2 MWp (megawatt peak), generating 1,962 MWh (megawatt hours) annually and saving more than 900 tonnes of CO2 emissions each year (which is around 113 homes' energy use for one year).
Greenvolt's Next Invest solution means that no initial investment is required by Vila Galé Group for the installation of the panels.
Vila Galé operates a total of 37 hotels across Portugal and Brazil, and said that there was the potential for further solar panels to be installed at more of its Portuguese properties in the future.
Hotel groups are increasingly turning to solar panels to supplement their energy needs, with Delphina Hotels & Resorts recently installing two solar plants (nine single and 30 double solar canopies) at two of its properties in northern Sardinia (see below) and Cornwall's iconic Headland Hotel planning to install more than 400 panels in its grounds.
Jorge Rebelo de Almeida, president and founder of the Vila Galé Group, said: "This is a partnership that brings great added value to the Vila Galé Group, allowing us to continue with the sustainable growth of our operations.
"With Greenvolt Next we were able, without any investment, to provide several of our units with access to substantially cheaper energy, which is also completely clean, advancing the energy transition process and contributing to the much-needed decarbonization of our economy."
Image supplied by Greenvolt