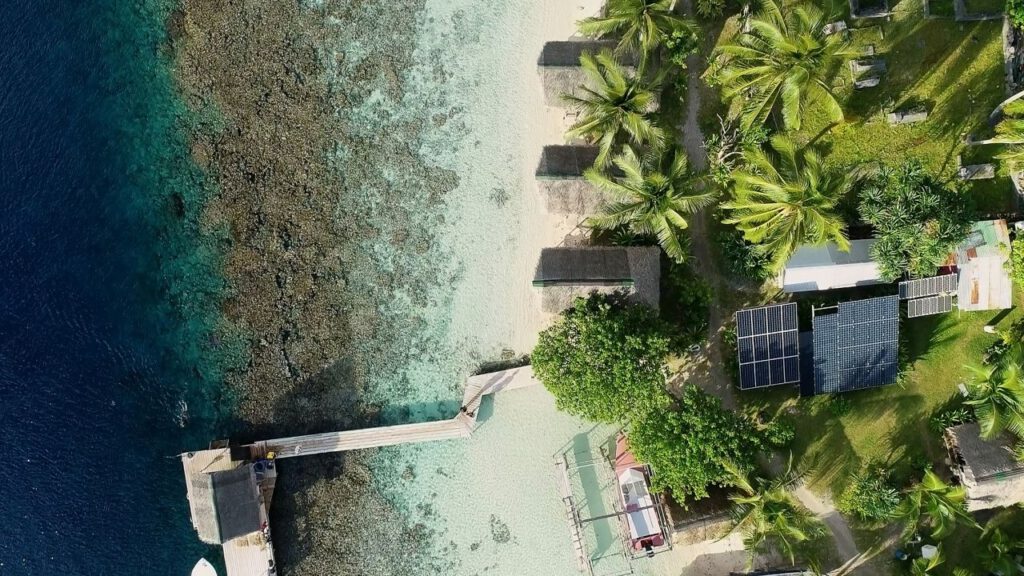 UK: The Sustainable Hospitality Alliance and Greenview have become partners to advance sustainability across the hotel industry.
The two have signed a cooperation agreement which will combine the Alliance's industry leadership, and sector-specific experience, with Greenview's expertise in sustainability programmes and data management.
The idea is that the partnership will help with creating innovative tools and initiatives to support the industry to work towards Net Positive Hospitality.
The two have worked together before with the development of the Hotel Carbon Measurement Initiative (HCMI) – which enables hotels to measure the carbon footprint of stays, meetings and events. 
Glenn Mandziuk, Sustainable Hospitality Alliance CEO, said: "If we are to progress towards net positive hospitality, it is essential that hotels, partners and clients have access to reliable tools to understand the impact of the industry. Having worked collaboratively with Greenview to develop pioneering tools for a number of years, this new agreement will ensure that any and all hotels around the world are able to measure their impact and help create alignment in order to drive significant progress."
The recently updated HCMI tool is applicable to all hotels, no matter their size, amenities, or experience in carbon reporting, and is now used by over 30,000 hotels worldwide. 
As the only industry-recognised carbon calculation methodology for over ten years, HCMI provides consistent, transparent, and globally comparable data, enabling hotels to inform buyer decision-making and track their carbon reduction progress. The tool is used in the Cornell Hotel Sustainability Benchmarking index (CHSB), the largest industry initiative of its kind which enables hotels and their customers to benchmark sustainability performance.
Greenview and the Alliance have also worked together to create the Hotel Destination Water Risk Index and build the Hotel Water Measurement Initiative, as well as collaborating with Tourism Declares, the Pacific Asia Travel Association (PATA) and the World Travel & Tourism Council (WTTC) to create the Net Zero Methodology.
By working in collaboration with the hospitality industry, alongside expert partners, the Alliance strives to help hotels understand their relationship with the planet and its inhabitants and take crucial steps towards a more regenerative hospitality industry that gives back more than it takes.
Eric Ricaurte, Greenview Founder and CEO, said: "As ESG reporting becomes increasingly essential for companies around the world, we are proud to be working alongside the Sustainable Hospitality Alliance to ensure hotels and their networks have access to the latest tools and initiatives. Through this joined up approach we aim to facilitate hotels to not only keep track of their impact, but also understand and communicate their progression towards a more sustainable future."
Image from Sustainable Hospitality Alliance.