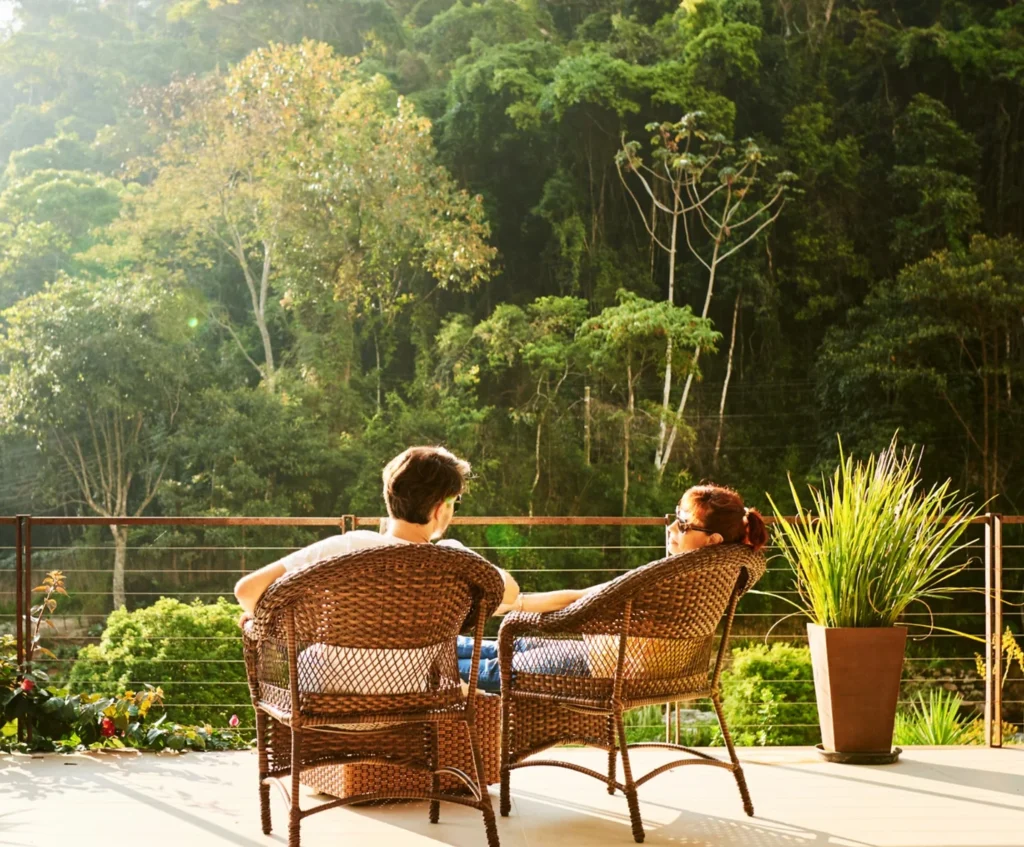 UAE: The Global Hotel Alliance (GHA), which is based in the UAE, has launched a new collection offering guests a more environmentally friendly choice.
The move reflects the general ground swell of demand for more sustainable options. According to the latest report by the World Travel and Tourism Council, 69 per cent of travellers are actively looking for sustainable travel options this year.
The Green Collection includes more than 200 hotels and resorts operated by GHA hotel brands, which have all received at least one certification from an internationally-recognised environmental organisation. Among the 15 certification bodies assessing the collection are EarthCheck, Green Growth 2050, Green Key and Green Globe.
Most GHA brands have achieved certification for each property in their portfolio or are on their way to achieving this goal. Green Collection properties are taking action in line with the Global Sustainable Tourism Criteria guidelines.
The hotels are also required to meet global standards for sustainability initiatives, with regular audits conducted by third-party groups to retain certification.
GHA CEO Chris Hartley said: "Across GHA's 800 properties… there are some world-class examples of practices and initiatives with a positive environmental and social impact, and we are incredibly proud of these efforts, which we celebrate with the launch of Green Collection."
The Green Collection helps GHA reiterate its alignment to the UN's Sustainable Development Goals (SDGs), which guide the development of the hospitality industry for a more sustainable future.
Green Collection represents around 24 per cent of the GHA DISCOVERY portfolio and accounts for half of its brands, from mid-scale to high-end, including Anantara Hotels, Resorts & Spas, Avani Hotels & Resorts, Capella Hotels & Resorts, Corinthia Hotels, Elewana Collection, GLO Hotels, JA Resorts & Hotels, Kempinski Hotels, Marco Polo Hotels, NH Hotels, NH Collection, nhow, Niccolo Hotels, Oaks Hotels Resorts & Suites, Pan Pacific Hotels & Resorts, Patina Hotels & Resorts, PARKROYAL COLLECTION, PARKROYAL, Sukhothai Hotels & Resorts, Outrigger Resorts & Hotels and The Set Collection.
You can read more about the UN's SDGS here.
Image: GHA