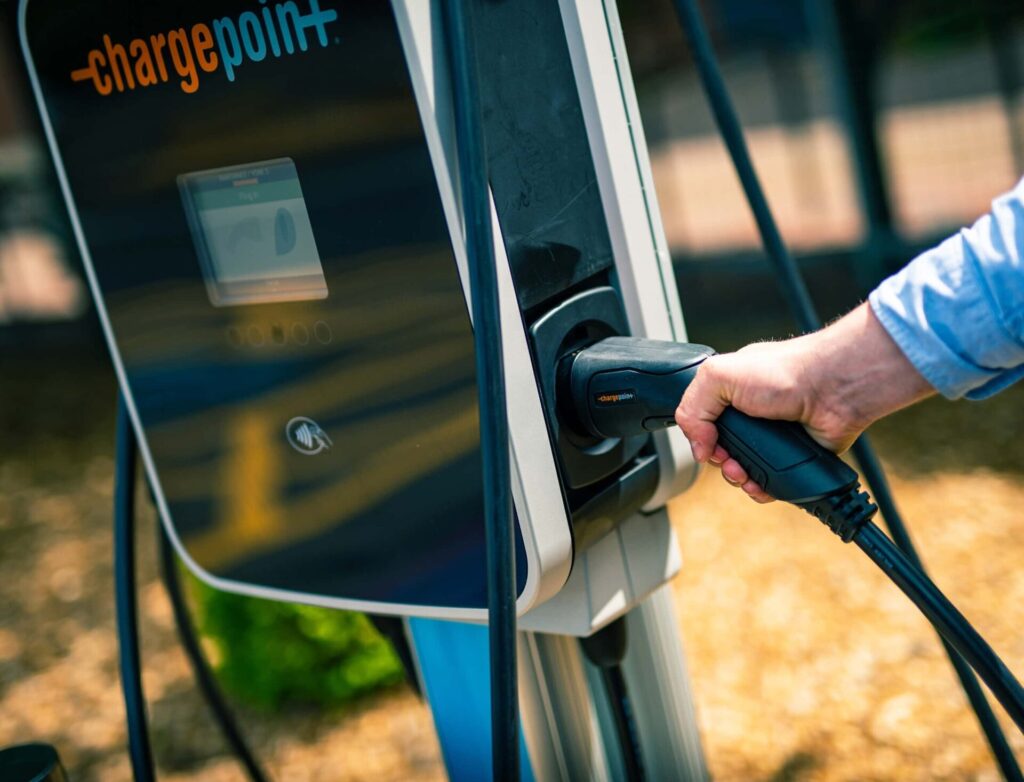 UK: Exclusive Collection has partnered with RAW Charging to install EV chargers at five of its venues so far. Mark Caswell reports
The Exclusive Collection, which has B Corp certification, comprises a portfolio of independent country house hotels, spas and pubs across the UK, including Pennyhill Park and Lainston House.
Electric vehicle charging solutions and infrastructure provider RAW has installed chargers at five of the group's venues, including Pennyhill Park where ten charging bays have been created offering 22kW chargers for use with both cable and socketed charging.
Danny Pecorelli, managing director, Exclusive Collection said: "Being a certified B Corp business, the successful installation of RAW EV charging points at our properties has been another step forward on our journey making adaptations and improvements across the collection."
He added: "With the increase in EVs on the road, the chargers offer guests the opportunity of worry-free charging of their cars to get on the go with ease when they leave. Giving them time to rest, recharge and take a breath from the everyday in beautiful surroundings whilst with us."
At the end of last year Marriott rolled out its EV network across Asia Pacific, Indian Hotels Company installed 224 EV charging points and Radisson unveiled its ultra-fast EV charging hub in Frankfurt.
RAW recently signed a new agreement to install EV chargers at National Trust venues across England, Wales and Northern Ireland, and in March unveiled London's largest EV charging hub at Brent Cross shopping centre.
Report by contributing editor Mark Caswell.
Image: rawcharging.com