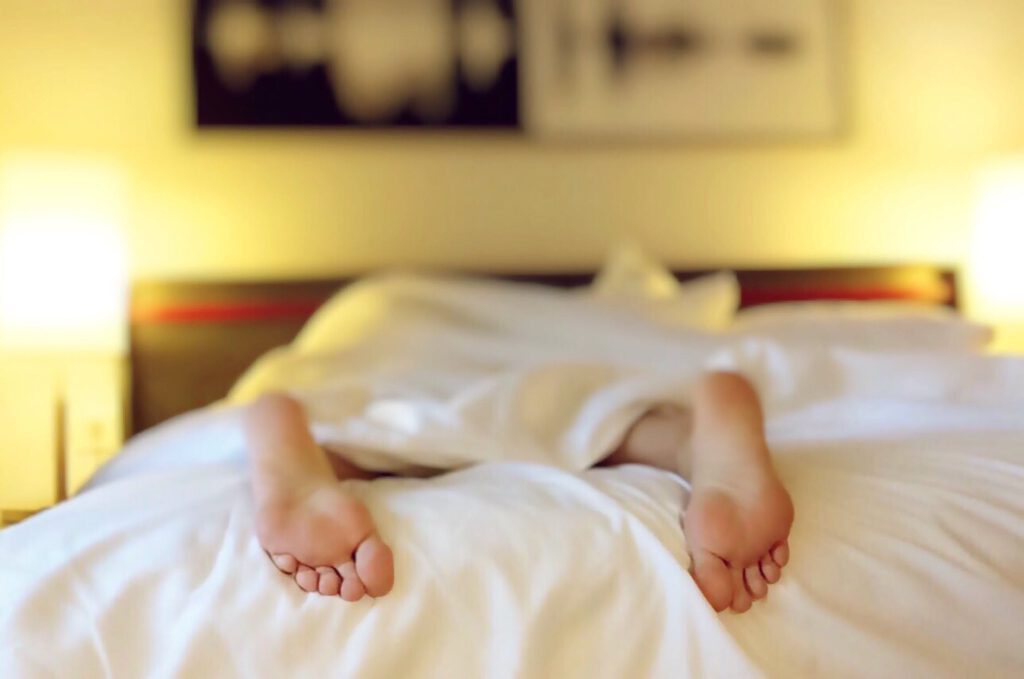 EUROPE: The Energy and Environment Alliance (EEA) has named Room to Reward as its official charity partner.
The announcement comes ahead of the Energy and Environment Alliance Summit which is being held next week (March 28th, 2023).
The Summit, in its second year, is dedicated to investment and innovation in Net Zero Carbon and Environment, Social and Governance (ESG) leadership for hotels.
Room to Reward is a charity founded in 2015, which works on the premise that unused hotel rooms can be put to good use by offering the rooms to charity workers and volunteers for a well earned break. According to the Room to Reward website, on average, there are approximately 140,000 hotel rooms sitting empty and unused every night in the UK. This amounts to £5 billion worth of wasted assets every year.
EEA will work with Room to Reward to encourage hotels to donate their unsold rooms to charities and community groups who will nominate their most outstanding volunteers.
Ufi Ibrahim, CEO of the EEA said: "We are delighted to welcome Room to Reward to our summit. Hotel room nights are perishable items, and this is a brilliant charity that puts a wasted asset to fantastic use. It's a simple donation with a hugely significant impact and I would encourage all attendees to find out more."
Adam Terpening, director of Room to Reward said: "We are enormously grateful to everyone at the EEA for this wonderful opportunity," said "Ufi has been an amazing supporter of ours since the earliest days of our journey and we look forward to a great event."
Around 800 hotels across the UK are part of Room to Reward. Collectively, they have donated breaks to more than 2000 nominated volunteers from over 800 charities in rooms that would otherwise sit empty.
The EEA recently partnered with Studio Moren to utilise its knowledge and experience designing effective and energy-efficient hotel and hospitality projects to help steer the ongoing development of the new BREEAM in Use Hospitality (BiUH) standard.