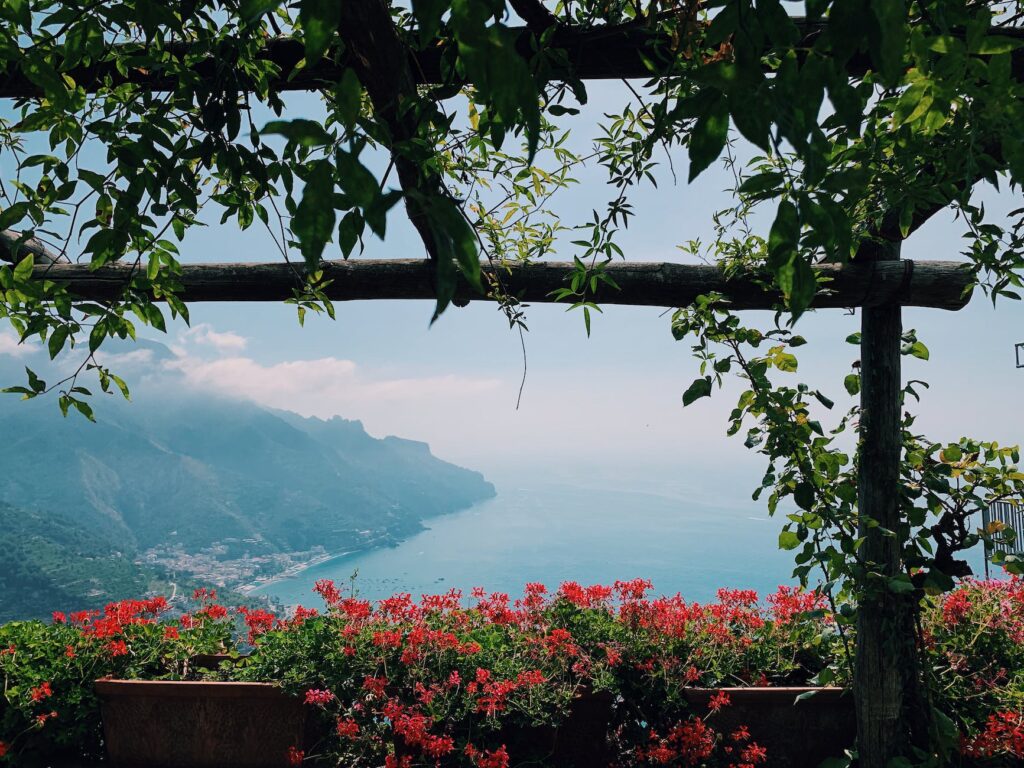 WORLDWIDE: The Global Sustainable Tourism Council (GSTC) has announced the Ecostars Standard has gained GSTC-Recognised status.
Ecostars is a hotel-specific sustainability programme that awards eco-stars based on a hotel's environmental impact per stay. Being GSTC-Recognised means the standard has been recognised as an equivalent standard to the GSTC Industry Criteria.
Ecostars also collaborates with UNWTO and has received the recognition due to its innovative process. Ecostars is also a certified B Corp.
More than 1,500 hotels across more than 30 countries have already been awarded with an Ecostars certification. Ecostars is relevant for both small independent hotels and some of the world's largest chains. Entire chains, such as H10, Vincci, Abba, Rocco Forte, Catalonia, Ilunion or Lisbon Heritage Hotels, are fully awarded by Ecostars, and individual hotels from renowned chains like Marriott, Mandarin, Hilton, Accor, Novotel, Meliá, and Barceló have also earned their Ecostars. 
Jose Luis Santos, Ecostars CEO said: "We are extremely happy to have gained GSTC Recognition status for our standards. This is a critical milestone in our aspirations of becoming the largest hotel sustainability certification globally and keep helping both large chains and small independent hotels to become more sustainable and reduce their negative impact on the environment, stakeholders and surrounding. Ecostars has been a GSTC member since 2021 and now gaining this recognition is a proud achievement for us."
The GSTC-Recognised status refers to the standard itself, indicating that a sustainable tourism standard or system has been reviewed by GSTC technical experts and the GSTC Assurance Panel and deemed the content of the standard or system equivalent to the GSTC Criteria for sustainable tourism. 
Randy Durband, GSTC CEO said: "Applying the Four Pillars of the GSTC Criteria means taking a holistic approach to sustainability per the UN definition of the term. This goes beyond environmental issues to include community impacts, many social and cultural issues, and getting the management and governance structures in place to pursue continuous improvement." 
The GSTC Recognition is valid until either the standard or the GSTC Industry Criteria are changed. The GSTC Recognition has an additional time limitation that by 31 December 2024, owners of existing GSTC-Recognized Standards need to pursue accreditation.
There are around 200 organisations worldwide which offer sustainability standards across the hotel sector, but there are only 40 standards and five systems, which have achieved GSTC-Recognised status.
See our FOCUS ON to read all about the GSTC and how certifications and accreditation works.
Image: Pexels Free Photos