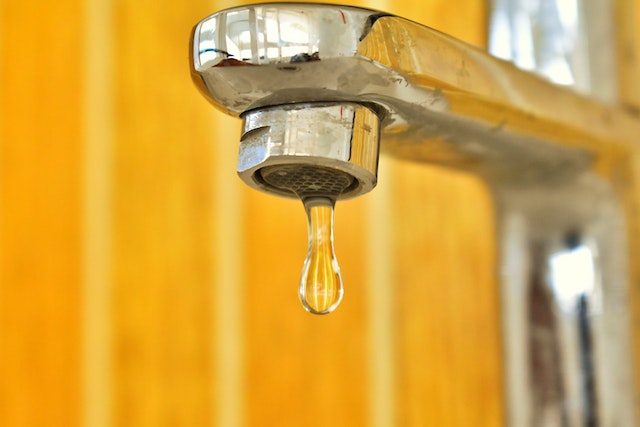 US: The annual Cornell Hotel Sustainability Benchmarking Index reveals how star ratings and type of hotel make difference in energy and water usage.
In its 9th year, the Cornell research was collected slightly differently this time as the benchmarking data was taken from 2019 (2020 has been ignored as the Covid pandemic would not have been a reliable marker for any data from hospitality). 
According to the report: "The index provides benchmark ranges for twelve distinct measures related to energy, water, and carbon emissions across 646 geographies, defined by metro area, country, climate zone, and other geographic or political boundaries."
Data for the year 2021 was collected from 25,576 hotels from 31 international hotel groups. Half of those who took part are based in the US.
Key findings from the report, which is more than 90 pages long, are:
Significant decrease in GHG emissions and energy consumption, as well as an increase in water efficiency (on the whole).

When looking more deeply into water usage the figures show individual room usage has increased. Change in water usage per occupied room increased by 9.94 per cent for all hotels. This is put down to the fact hotels might may have had to flush their systems after not being used for a year, stricter COVID hygiene meaning more room cleaning, as well as incentives (such as room service etc) for encouraging guests back after the Pandemic year.
The findings also showed a difference in sustainability performance between different types of hotel. Limited-service and full-service non-resorts showed the lowest percentage change in water usage, while full-service resorts had the highest increase in water usage.
Non-resorts had the highest reductions in both GHG emissions and energy consumption, with overall average changes of -32.62 per cent for emissions and -27.16 per cent for consumption.
Full-service resorts had the smallest reductions, with overall average changes of -23.61 per cent for GHG emissions and -19.16 per cent for energy consumption.
A decrease in GHG emissions per square metre and energy consumption per square metre, with weighted average changes showing a decline of 27.81 per cent in emissions per square metre and a drop of 23.29 per cent in energy consumption per square metre. The overall average changes for these measures were  -30.41 per cent for emissions and -25.32 per cent for consumption.
Star ratings also played a part in the findings: Five-star hotels experienced overall average reductions of 24.87 per cent in GHG emissions and 20.93 per cent in energy consumption per square meter. At the same time, two-star hotels saw a reduction in GHG emissions of 41.16 per cent and a drop of 30.36 per cent in energy consumption.
Water usage saw an overall average increase in water per occupied room of 23.31 per cent for five-star properties and 21.24 percent for four-star hotels, whereas three-star hotels had an overall average increase of 8.15 per cent in water per occupied room and 3.99 per cent increase for two-star hotels.
The report noted: "These trends and differences provide valuable insights for hotel managers and sustainability professionals seeking to improve their sustainability performance and reduce their environmental impact."
The CHSB study is an evolving process and year-on-year it hopes to improve and expand its data set. The next study, CHSB2024, will collect data from the 2022 calendar year. 
The authors of the full report are Eric Ricaurte, who founded Greenview in 2008 and Rehmaashini Jagarajan, a senior manager at Greenview with a primary role in data management and measurement, reporting, and research services in the areas of corporate responsibility and sustainability.
The authors would like additional hotels and hotel chains to take part in the next benchmarking report (CHSB2024 ), especially those in the lower tier segments, which are not as strongly represented in this year's index. Hotels interested in participating in CHSB2024 can email [email protected] for more information.
There are around 23 pages to the report (with around 70 pages of Appendix's). 
Last month easyHotel announced it planned to reduce emissions by 45 per cent across UK hotels.
Image: Nithin PA (Pexels)