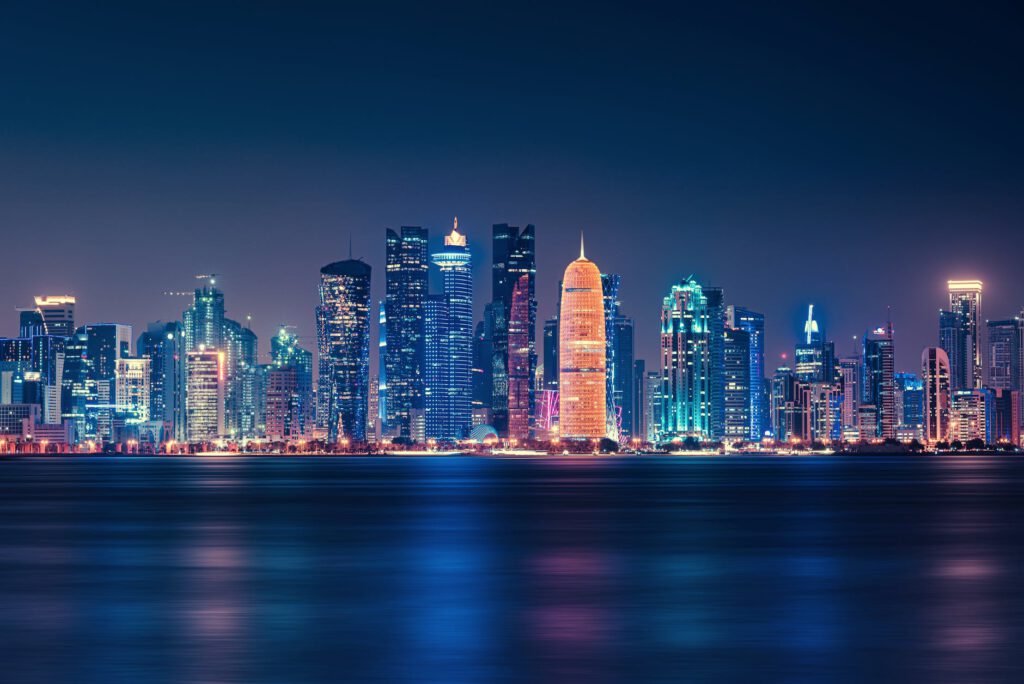 QATAR: Centara West Bay Hotel & Residences Doha has been certified by Green Key Qatar
The Green Key certification recognises a commitment to sustainable and environmentally friendly practices by evaluating a hotel's environmental management, energy conservation, waste management, water conservation.
Part of the Centara Hotel Group, which follows GSTC criteria, this is the first time the hotel has applied for the certification.
Martin Baeuerle, country manager, Green Key Qatar said: ''For a first-year applicant, we have been very impressed of how thorough the application documents have been prepared, which made it an ease to review beforehand and during the audit. We furthermore like to highlight that we truly had the feeling that sustainability is lived throughout the property and that the Green Key ecolabel is not just a tick-box exercise. Especially the idea with the herb garden, in the middle of the West Bay area, has been a highlight.'' 
The hotel uses energy-efficient lighting, recycling programmes and environmentally friendly cleaning products as well as sourcing herbs and vegetables from its organic garden.
Sean Spinks, general manager said: "We are delighted to receive the Green Key Qatar certification for the first time. It is a significant achievement and a testament to our commitment to sustainable tourism. I would like to congratulate and thank the entire Green Key Committee for their dedication and support to achieve Green Key Ecolable for the first year. We take pride in our environmental efforts and will continue our efforts to reduce our environmental impact and provide our guests with an eco-friendly and sustainable stay experience."
Centara Hotels & Resorts is also one of the first Asian hospitality groups to formally incorporate the Global Sustainable Tourism Council GSTC criteria into its internal sustainability standard known as Centara EarthCare.
Centara EarthCare is fully recognised by GSTC and the standards are based on the four pillars of the GSTC Criteria, which include the following principles: Environment, Social, Cultural, and Management. To improve its sustainability progress the group is tracked, measured and benchmarked by a third-party sustainability management system called Greenview Portal, (a GSTC-Recognised system.)
The group has committed to meeting climate-related targets with a 10 year target, which includes a 20 per cent reduction in energy and water consumption, Greenhouse gas emissions and waste. 
It's pathway includes the following:
By 2025:
100 per cent of its properties certified to an international sustainability standard
Eliminate single-use plastic items in the entire guest journey which includes plastic straws and replaced by plant-based straws, plastic laundry bags replaced by reusable material, room amenities replaced by the bulk-size dispensers
By 2030:
Reduce energy consumption by 20 per cent kWh per gross built floor area (sqm.)
Reduce Greenhouse gas emissions by 20 per cent Kilogram Co2-e per gross built floor area (sqm.)
Reduce water consumption by 20 per cent Litre per gross built floor area (sqm.)
Reduce waste to landfill by 20 per cent Kilogram per occupied room
Green Key is recognised worldwide but the certification process for sustainable hotels has often been brought into question by industry bodies.
Image: Google Pexels Free images – Doha skyline