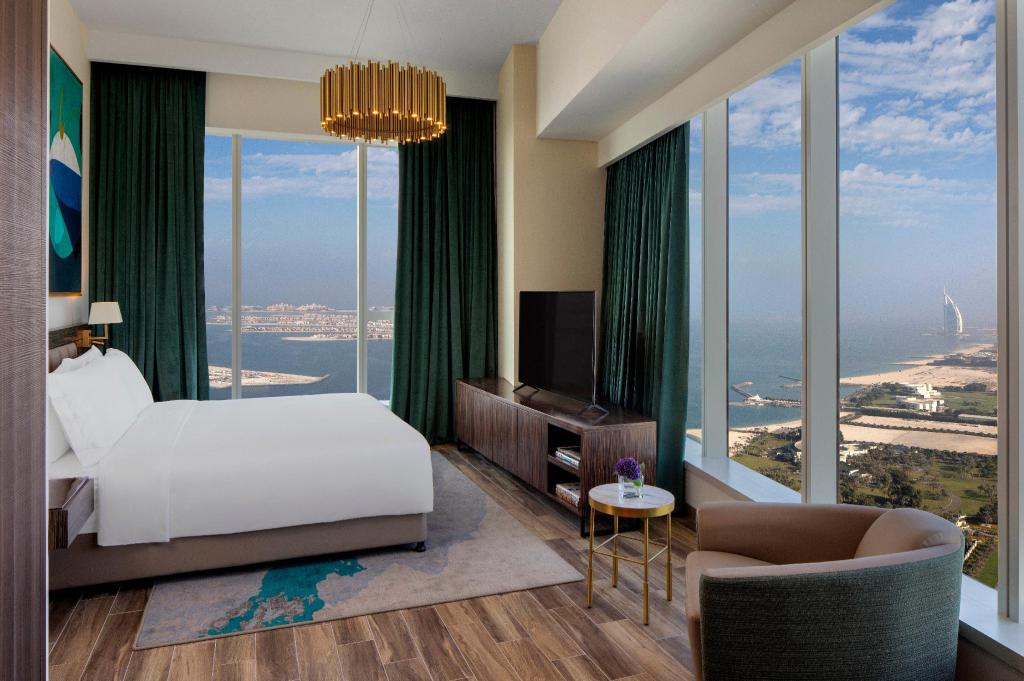 THAILAND: Avani Hotels, part of the global hospitality group Minor Hotels, has signed the UNESCO Sustainable Travel Pledge. 
Launched in 2019, and in collaboration between UNESCO and Expedia Group, the UNESCO Sustainable Travel Pledge aims to promote sustainable travel, community resilience and heritage conservation globally and counts the EU Ecolabel and Green Tourism Accreditation among its members.
As a result of signing the pledge, every Avani hotel or resort must hold an independently audited Green Growth 2050 certification.
Avani has joined several global pledge campaigns such as Google's Green Leaf Eco-certification, Booking.com's Travel Sustainable Scheme, the upcoming GHA Green Collection and most recently the UNESCO Sustainable Travel Pledge, in partnership with Expedia Group.
As part of Avani Hotels' goal to become a Net Zero Carbon organisation by 2050 Avani has also introduced science-based targets for energy, carbon and water intensity, as well as pledging to cut organic waste to landfill in half in the next eight years.
Avani has pledged to reduce the usage of single use plastic by 75 per cent by 2024 – that's just over 12 months away – and every nature-based property will support long term habitat or species conservation by next year.
Avani has more than 30 properties to add to the list of signatories to the UNESCO Sustainable Travel Pledge.
Manuel Melenchon, vice president of operations Asia for Minor Hotels. Said: "At Avani, we uphold [the] belief that travel is a force for good and are committed to supporting sustainable tourism both on property and industry level. We are proud to be joining our sister brand Anantara and other global hospitality and travel players in developing a platform for the travel community to push for step change in climate action."
Avani, along with sister brand Anantara, became the first major hotel brand to eradicate plastic straws at every single property in Asia.
Avani is also looking at using recycled tree bark to turn into packaging for the hotel's all-natural soaps and other toiletries.
In 2021, both Avani Palm View Dubai Hotel & Suites (pictured) and Avani Ibn Battuta Dubai Hotel were awarded the Green Growth 2050 certification for their sustainability practices. Avani Palm View Dubai received Green Growth's Platinum certification in recognition of its water and energy conservation programmes; aluminium-can, glass and cooking oil recycling; tree planting; green public transport awareness campaign for guests; and more.
Avani Hotels is currently developing an app that will facilitate paperless check-in, check-out, and billing by prioritising digital payments and other paperless transactions.
Google recently added a filter which shows world recognised eco-certified hotels for its travel search engine.