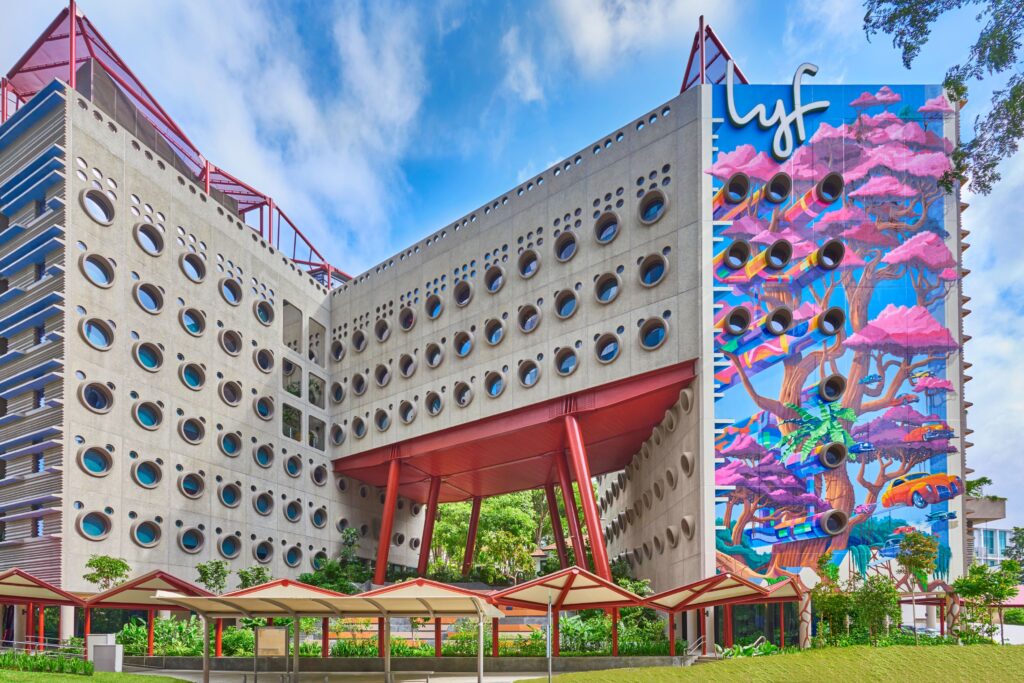 SINGAPORE: The Ascott Limited and the Global Sustainable Tourism Council (GSTC) have teamed up to train industry leaders on best practices in sustainability. 
The two organisations have signed a Memorandum of Understanding (MOU) to jointly train and equip industry leaders and professionals in Singapore on principles and best practices in sustainability. 
The strategic partnership is expected to involve 700 training hours across new programmes in the last quarter of 2023. 
As part of the collaboration, the Ascott Centre for Excellence (ACE) will serve as the first partner to operate onsite GSTC Training in Singapore, with the launch of GSTC's Sustainable Tourism Course (STC) as well as the Sustainable Hotel Course (SHC).
The SHC will be customised by ACE for hotel and accommodation professionals and will launch in November 2023 to provide practical insights into sustainability practices for hotels. The course will feature expert tips to tap on key solutions around current issues and trends, presentations, useful resources, case studies and lessons on applying sustainability best practices.
The GSTCs Sustainable Tourism Course is an in-person session that Ascott is hosting at the Ascott Centre for Excellence. Those who pass receive a professional certificate.
Randy Durband, chief executive officer GSTC said: "Staff training is essential for operating a hotel more sustainably and for eventually seeking external review and a certification mark. We are impressed that Ascott is committed to continuous improvement in sustainable practices in all their properties and that they recognise the need to extend and facilitate this training for the broader industry. As such we're pleased that they chose to base the training on the GSTC Criteria as a pathway to holistic sustainability."
The Ascott Limited, which is a member of CapitaLand Investment, has already received the Global Sustainable Tourism Council (GSTC)-Recognised standard status for its sustainability efforts and has its sustainability programme, Ascott CARES.
The continued partnership aligns with Ascott's growth strategy and the plans for sustainability in Singapore, where as part of the country's hotel sustainability roadmap, at least 60 per cent of all hotel room stock are expected to achieve internationally-recognised sustainability certifications by 2025. 
Beh Siew Kim, managing director, Vietnam, Cambodia, Myanmar, Japan and Korea, at The Ascott Limited is also chief financial & sustainability officer, lodging, CapitaLand Investment.
Siew Kim said: "Within Singapore where the Ascott Centre for Excellence is established, we hope to play our part as an industry stakeholder, to propel local hospitality players towards achieving targets that support the Singapore Hotel Sustainability Roadmap. As a global hospitality company, Ascott is well-placed to contribute to capability-building in the industry through this collaboration. Our extended partnership with GSTC marks an important milestone for us in our sustainability journey."
You can find out more about the GSTC in our FOCUS ON: GSTC feature here.
Image: Supplied by Ascott – GSTC-Certified lyf one-north Singapore