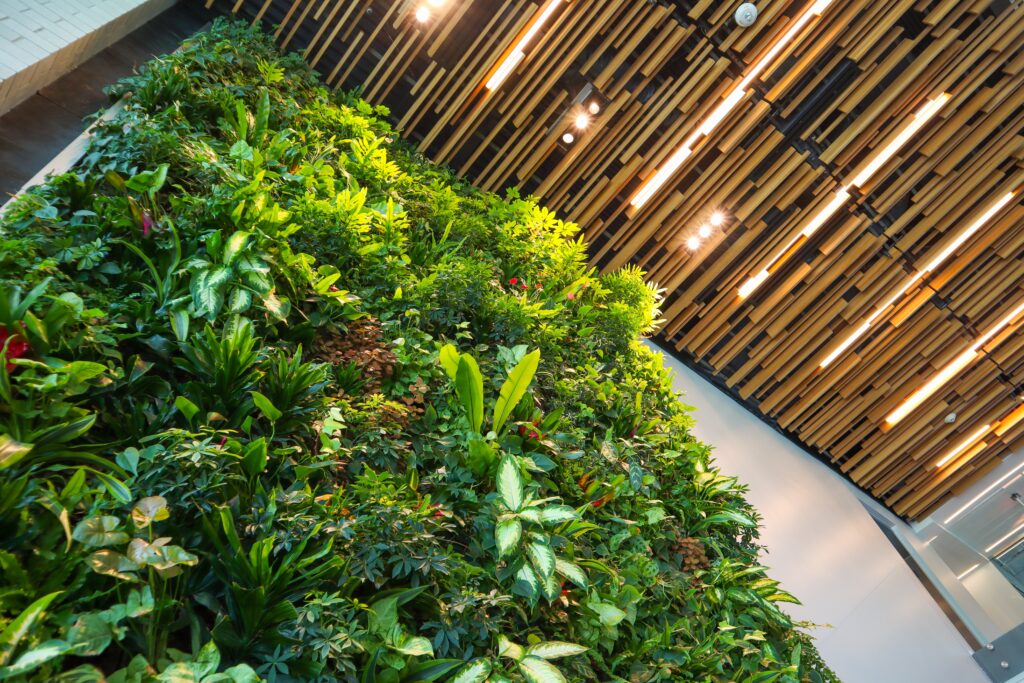 WORLDWIDE: The Sustainable Hospitality Alliance has teamed up with EY to create a hotel benchmarking tool, to track sustainability progress.
Earlier this year, the Alliance published its Pathway to Net Positive Hospitality, to provide a roadmap for the industry to accelerate action towards a sustainable future. 
The Pathway sets out manageable milestones, and provides guidance and tools to measure sustainability performance, supporting hotels (and those in hospitality) to build transparent measurement systems.
The Pathway and this new benchmarking framework tool have been developed as a response to the lack of consistency and harmonisation among sustainability frameworks across the sector.
With a growing awareness of the large ESG footprint of the hospitality industry, a multitude of general and specialised frameworks makes it challenging to navigate, as each one has its own unique set of criteria, metrics, and guidelines for measuring sustainability. This makes it difficult for hotels when comparing their performance across different frameworks and understanding their momentum in comparison to the wider industry.
Glenn Mandziuk, CEO of the Sustainable Hospitality Alliance, said: "Industry frameworks are created to support the sector's sustainable progression, however the vast number of these, and the lack of consistency, actually presents more of a challenge than a solution. This results in inconsistency, difficulties in understanding progress and confusion in customers and investors."
The Sustainable Hospitality Alliance's new framework and tool simplifies the process – uniting all major hospitality industry and general frameworks within one sustainability tracking and benchmarking tool. This further advances the industry-led process designed to enable every hotel to work towards a net positive impact, no matter their starting point.
How does the new tool work?
To achieve an alignment of metrics, the Alliance and EY looked at all major hospitality industry and general frameworks and used them as input for the Alliance's Pathway. An assessment was then made to make sure those general frameworks covered the relevant sustainability topics within planet, people, place and prosperity.  The Pathway to Net Positive Hospitality is offered to members of the Alliance as an easy-to-use tool so that those in the sector can make sure that, once they have embarked on their journey to Net Positivity, they can see the steps that need to be taken to reach their goal.
The new tool means that each ESG topic at each maturity stage is described by a list of actionable to-dos or checkboxes. Once the listed measure has been implemented, the Pathway Tool allows users toput a "check" next to it, rating it 1, otherwise 0. The maturity score then adjusts automatically.
To achieve net positively (stage 4) across all ESG topics the total score has to be 100 per cent.  This is achieved by implementing all the measures. In the original, version of the tool, all ESG topics and maturity stages bear equal contribution to the final score. This way the Alliance can see that even if the hotel stays at a lower maturity stage overall but is advancing on certain topics it will be reflected in its overall score and will stand out positively during benchmarking. A hotel can be at different maturity stages for different topics; it might be Stage 1 in 'Water', but Stage 2 in 'Human rights, which would mean that the hotel hasn't yet managed to implement all the listed measures for 'Water' at Stage 1, but has done so for the topic 'Human rights' at this stage and, thus, advanced to the next stage.
The new tool also has the capability to take into account regional adjustments so a hotel group can adjust the metrics according to which of the ESG criteria is most relevant for properties in different regions.
Mandziuk added: "The Alliance's ambition is to reduce complexity and unite the multitude of existing and emerging sustainability frameworks. Both the Pathway itself and this new benchmarking tool will continue to align with existing, as well as, upcoming regulations and initiatives, so that the Pathway can continue to serve as a baseline for further developments and standardisation."
The Alliance will launch the new framework tool at New York Climate Week September 17th-24th, 2023.
Image: Photo Elifin Realty, Unsplash