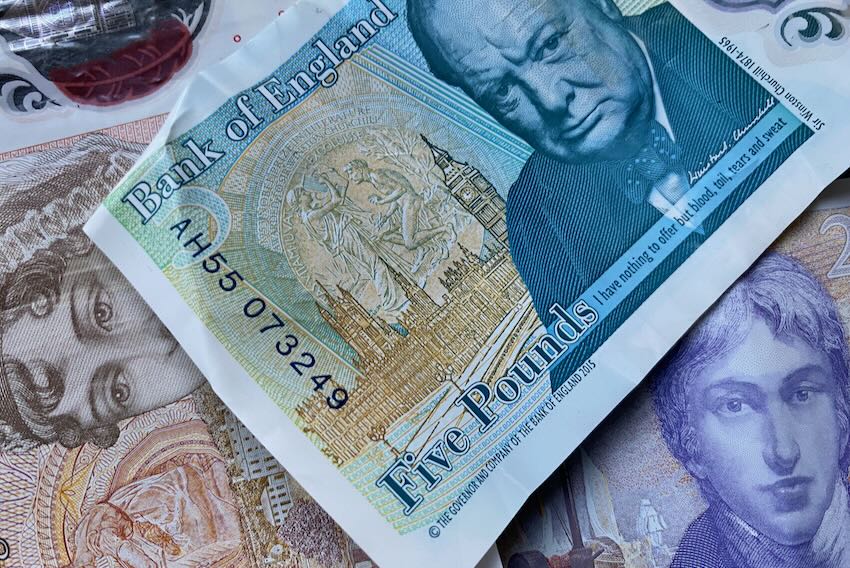 UK: The Sustainable Hospitality Alliance has announced a strategic partnership with the Living Wage Foundation.
The UK-based foundation, which was founded in 2011, believes that "a hard day's work deserves a fair day's pay" and works to ensure everyone can earn enough to live on. Since it was founded it has delivered a pay rise to over 460,000 people and put £3 billion extra into the pockets of low paid workers.
The Living Wage commitment that organisations sign up to, ensures every employee receives a minimum hourly wage of £13.15 in London and £12 in the rest of the UK. This is significantly higher than the government minimum for over 23s, which currently stands at £10.42 per hour.
The foundation states that the real Living Wage is the only rate calculated according to the costs of living. It provides a voluntary benchmark for employers that wish to ensure their staff earn a wage they can live on, not just the government minimum.
Katherine Chapman, director of the Living Wage Foundation, said: "We're delighted to align with the Sustainable Hospitality Alliance on this important issue impacting millions of people globally.
"In London, the hospitality sector has the highest proportion of low-paid jobs in London compared to other industries, with 52 per cent of jobs being paid below the real Living Wage."
The new partnership will focus on supporting and developing the People pillar of the Alliance's Pathway to Net Positive Hospitality, which was launched earlier this year.
Glenn Mandziuk, chief executive officer of the Sustainable Hospitality Alliance said of the partnership: "As an accredited Living Wage Employer, we, at the Alliance, know the importance of championing fair wages for a hard day's work, across the sector.
"Our work on People and Employability addresses issues of fair pay for all, as well as supporting and empowering groups including young people, refugees and women.  The real Living Wage is the mark of a responsible employer and our work together over the coming months will drive this message home, across the industry."
The foundation in the UK currently has over 14,000 employers who have voluntarily committed to go further than the government minimum to make sure all their staff earn enough to live on.
Chapman added: "We look forward to developing our partnership and supporting the hospitality sector to achieve fairer wages for all as part of the Making London a Living Wage City project."
Living Wage Week is between the 6th-12th November you can find out more here.
Image: Boodle McDougall