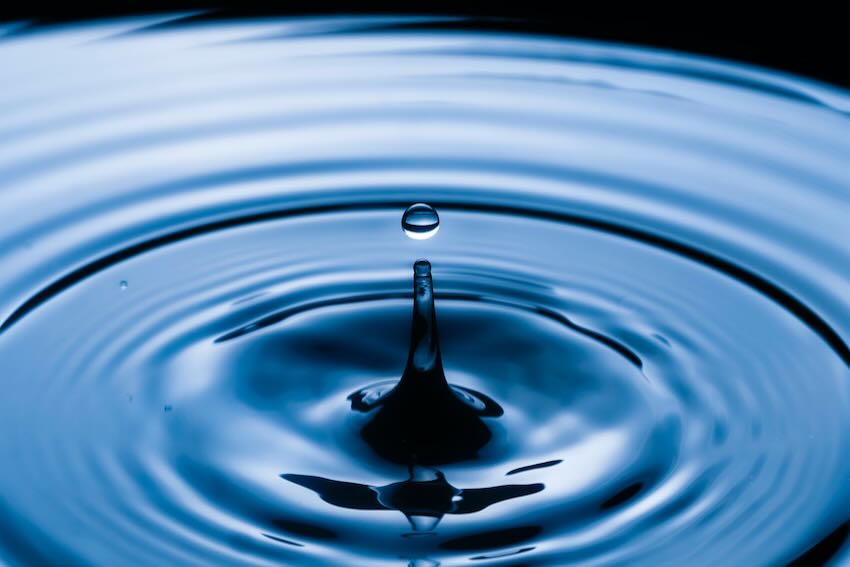 UK: The Sustainable Hospitality Alliance has partnered with Just a Drop under a joint initiative called 'Better Futures for All'.
Just a Drop is an international development organisation, which has been providing access to safe water, sanitation, and hygiene education to communities in need over the last 25 years. 
It currently operates in six countries; Kenya, Uganda, Zambia, Nicaragua, India, and Cambodia. 
The programme, Better Futures for All, will combine Just a Drop's expertise in safe water provision with the Alliance's focus on youth training and employment.  
While the location is yet to be finalised, Just a Drop will address water, sanitation, and hygiene needs in communities, while the Alliance will offer disadvantaged young people employable skills training and placements within the hospitality industry. 
Glenn Mandziuk, CEO the Sustainable Hospitality Alliance said: "Through our partnership, we believe in the power of collective action to create a positive impact on individuals and communities. 
"Together, we aim to promote economic betterment, paving the way for a brighter and more sustainable future for all."
Fiona Jeffery OBE, founder and chair of Just a Drop said: "This programme harnesses the strengths of two highly capable organisations, amplifying our impact and that of the hospitality industry. By truly aiming to turn people's lives around, we are achieving something remarkable together."
The Alliance announced another partnership last week with The Living Wage Foundation championing fair pay in the hotel sector.
Alliance partners with Living Wage Foundation to champion fair pay