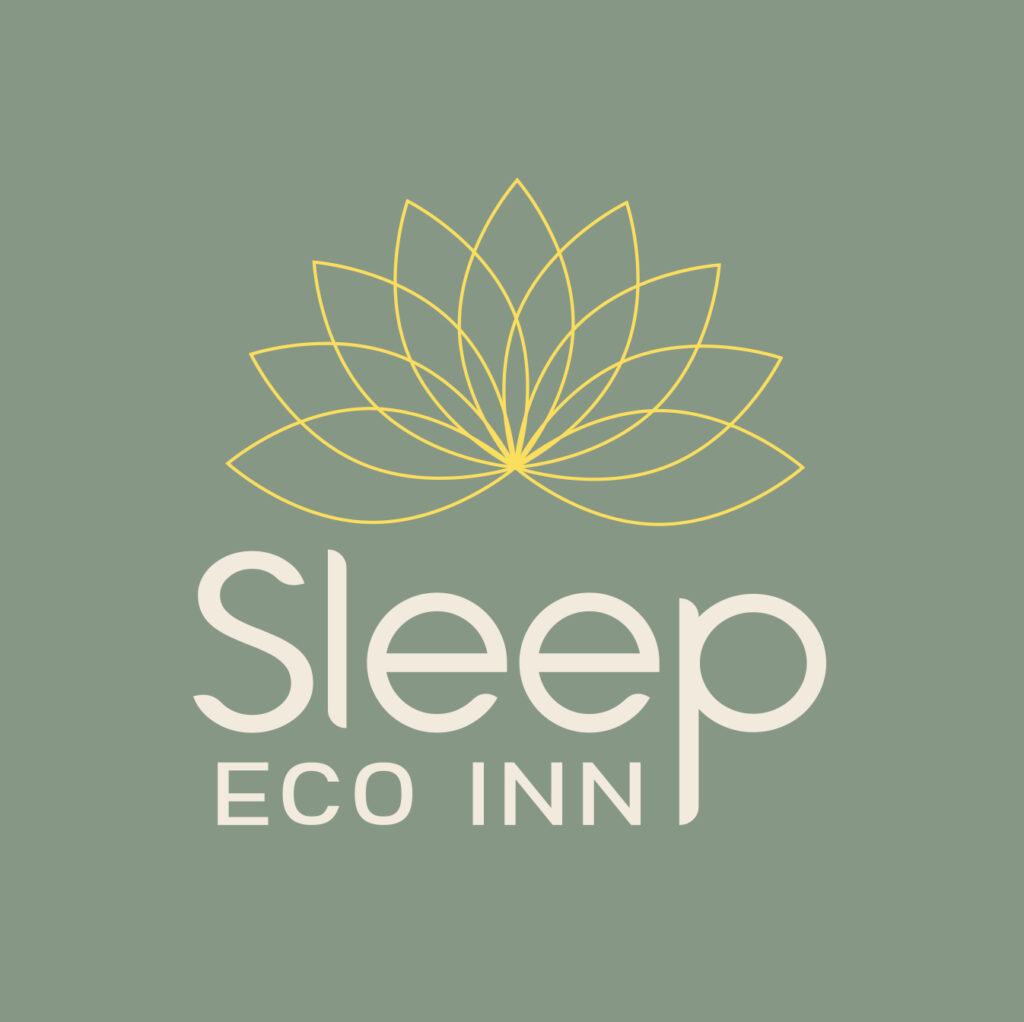 UK: A new all-electric eco hotel will open its doors in Worthing, West Sussex, this August 
SLEEP Eco Inn, will offer nine rooms with the flexibility to join rooms into a shared dorm-like environment.
The building at 37 Richmond Road, was once a grand wash house, and after a £1 million investment has been refurbished into a 9-bed hotel with smart technology to monitor waste and emissions. 
The all-electric SLEEP Eco Inn will be heated and cooled by Panasonic's green Econavi system, which Brighton University has confirmed will save 12 tonnes of carbon each year.
The Econavi habitat sensors in every room monitor usage and keep heating and cooling waste to a minimum, by controlling the heating and cooling, lighting and all utilities from API links on the system. It can then monitor usage and waste and act immediately to reduce unnecessary utility usage. Smart locks in each room will understand when a guest checks in and out, and the heating and cooling system will adjust accordingly.
Andreas Sparsis, founder of SLEEP Eco Inn, 
is working with Brighton University to comply with the The Low Carbon Across the South and East (LoCase) programme, which is supported by the European Regional Development Fund to provide a free business support system in the South and East.
LoCase aims to help SMEs (providing grants of up to £10,000 as well as training events) to become more competitive and profitable while protecting the environment and encouraging low carbon solutions.
All parties will monitor and check if SLEEP Eco Inn meets the standards of environmental reduction practices, and provides information on better working practices to continue to be more sustainable. 
SLEEP Eco Inn has also applied to join Steps to Environmental Management (STEM – part of the LoCase group), with the goal "to be accredited a gold accreditation for lowering carbon and excellence in environmental working practices."
Sustainable initiatives at the hotel
Guests are encouraged to take public transport or use electric vehicles to travel to the hotel and SLEEP Eco Inn will pay for all parking if guests arrive in an electric vehicle. SLEEP has an arrangement with the local council to use 8 EV chargers in the car park 85 yards from the hotel.
SLEEP uses non-biological and plant-based washing products on short wash cycles to reduce water usage. 
The hotel has teamed up with Roccora, a leading waste provider, that will recycle waste and provide information sheets each month to show guests data on where and how the hotel waste has been processed. There will be a recycling centre in the public area. 
SLEEP is working with Marmalade Bike tours (providing tours and guided bike experience around the South Downs National Park) and K66 SUP boarding and kite surfing companies. Both companies offer exclusive experiences for the hotel's guests. 
The hotel will offer a 24 hour online concierge (PILLOW TALK ) with preloaded discounts for local bars and restaurants. Guests can also order breakfast boxes.
Guests can also enjoy free barista-style coffee in a relaxed seating area with a retro arcade games machine. There will be a mini pop-up tourist information point run by www.time for worthing.co.uk.
We will share more news and photos once the SLEEP Eco Inn is open.
Last month we reported Premier Inn will open its first all-electric hotel in Swindon later this year.