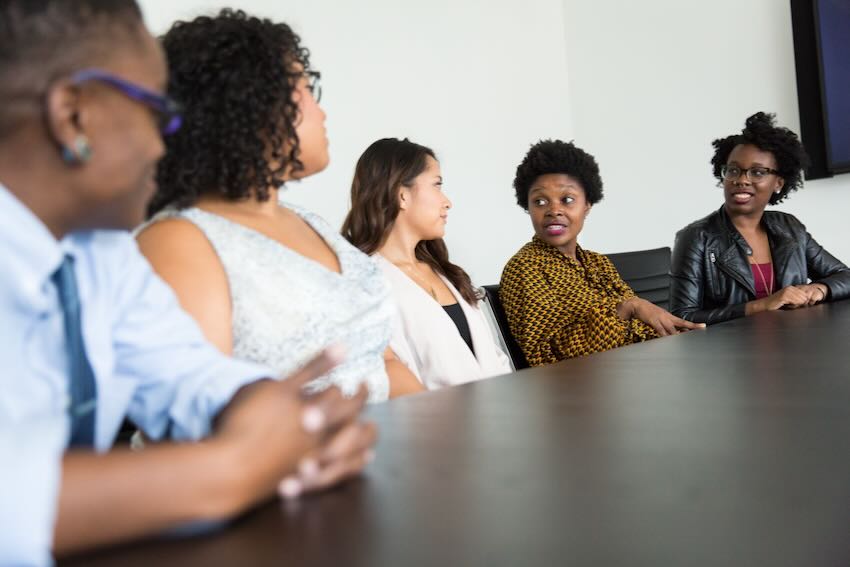 AMERICAS: The charitable arm of the American Hotel and Lodging Association (AHLA) has launched a new platform supporting the advancement of women into hotel industry leadership and ownership.
The initiative has seen the merging of AHLA's annual ForWard conference (aimed at recognising the women of the hospitality industry and championing the next generation of leaders) with the foundation's recently acquired Castell Project (similarly dedicated to the advancement of women to the highest levels within the hospitality industry) into one brand.
AHLA Foundation said that the new platform would offer "a suite of resources, events, professional development opportunities, and community-building forums to develop a pipeline of women leaders in hospitality".
The merged initiative will continue to run the annual ForWard conference, and the Castell Award – which celebrates remarkable women leaders in the hotel industry – has been renamed as The Peggy Berg Castell Award in tribute to the founder of the Castell Project.
There will also be a year-long curriculum of skills-based workshops, career coaching, and leadership coursework under the ForWard BUILD & ELEVATE branding, as well as the ForWardThinking speaker series "to help hospitality students envision future career opportunities".
Finally the foundation plans to expand the ForWard Network, which comprises a community of women leaders that brings together ForWard Ambassadors with the Friends of Castell and Castell Luminaries.
Last month Hyatt Hotels Corporation published its latest Diversity, Equity & Inclusion (DE&I) report, stating that it is 70 per cent towards its goal of doubling the roles of women in leadership roles outside the US by 2025.
Hyatt reports aim for "an organisation whose leaders reflect diverse communities"
Commenting on the news Anna Blue, President of AHLA Foundation, said: "There is tremendous opportunity for us to do more to celebrate, champion, and create community for women. AHLA Foundation is uniquely positioned to collaborate across industry and invest in the women who are advancing hospitality."
AHLA partnered with the Sustainable Hospitality Alliance last year.
Image: [email protected] Unsplash