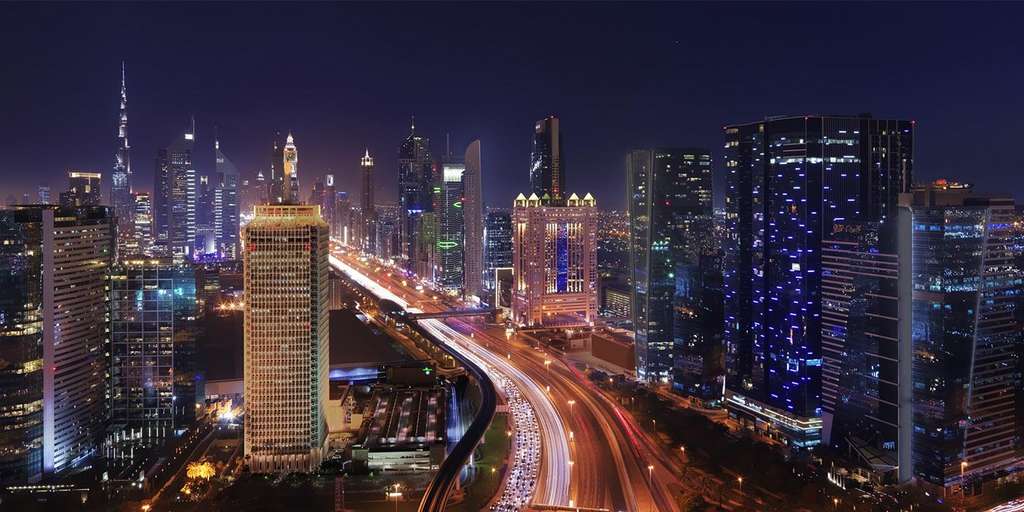 Accor has committed to reaching net zero emissions by 2050 and increasing energy "sufficiency" in the short and long term.
In early 2021, Accor was the first international hotel group to make a long-term commitment to decarbonise all its operations and to achieve net zero by 2050. This included a 46 per cent emission reduction by 2030 validated by SbTIs (Science based Targets Initiative).
Given that 63 per cent of the Group's carbon footprint is energy related, accelerating energy transition is central to this commitment and depends on a low-energy, low-carbon approach: With this in mind Accor has committed to promote a low-carbon mindset in hotel operations and with all its supply chain, including its suppliers, fully transitioning to smart, sustainably designed hotels and by accelerating the use of green energy.
Designing Low-energy Buildings
Accor signs an average of one new hotel every day worldwide. Every year, several hundred establishments are also renovated. For construction and major renovation projects, Accor has long been committed to transitioning to low-energy buildings with the double benefit of reducing carbon emissions and operating costs. Securing the future also means continuing to innovate by choosing low-carbon building materials that can be recycled, including high-performance insulation that significantly reduces energy consumption. It also means accelerating the purchase, production and use of low-carbon energy sources and, when possible, generating renewable energy directly on site. Two examples of these practices are:
The Sofitel Dubai The Palm, which opened in 2013, was designed with roof tiles made from a insulating, sun-reflecting material, double glazing, energy-efficient air conditioning, a heat recovery system, presence detectors for corridor lighting and 530m2 of solar panels that cover 45 per cent of the hotel's hot water needs. It was the first hotel in Palm Jumeirah and the first Sofitel in the Middle East-North Africa region to receive Green Globe certification.
In 2017, the JO&JOE Gentilly, near Paris opened and is a low-carbon building and the first Accor hotel to achieve the BBCA label based on four criteria: reasoned construction, controlled use, carbon storage and circular economy. 
Embracing Energy Sufficiency
As energy prices spiral, particularly in Europe, the term "energy sufficiency" has been used by governments and institutions. In France, the government has called on companies and citizens to turn off little-used appliances and implement behaviour changes to use energy more sparingly. In this context, Accor has contributed to a national energy-saving plan for the hotel industry. The Group recently announced that it was implementing an ambitious and sustainable energy sufficiency approach in France covering four main areas:
Reduce air conditioning heating and cooling intensity
Use hot water moderately and intelligently by closing external pools and reducing availability of energy-intensive facilities, such as steam rooms and saunas
Reduce electricity consumption including shutting down over 50,000 minibars
Adapt behaviours and optimise maintenance in the kitchens to use less energy for cooking and cooling
Accor is a leading hospitality group consisting of 5,300 properties and 10,000 food and beverage venues throughout 110 countries. The group has one of the industry's most diverse and fully-integrated hospitality ecosystems encompassing more than 40 luxury, premium, midscale and economy hotel brands, entertainment and nightlife venues, restaurants and bars, branded private residences, shared accommodation properties, concierge services, co-working spaces and more. Accor's position in lifestyle hospitality – one of the fastest growing categories in the industry – is led by Ennismore, a joint venture, which Accor holds a majority shareholding.