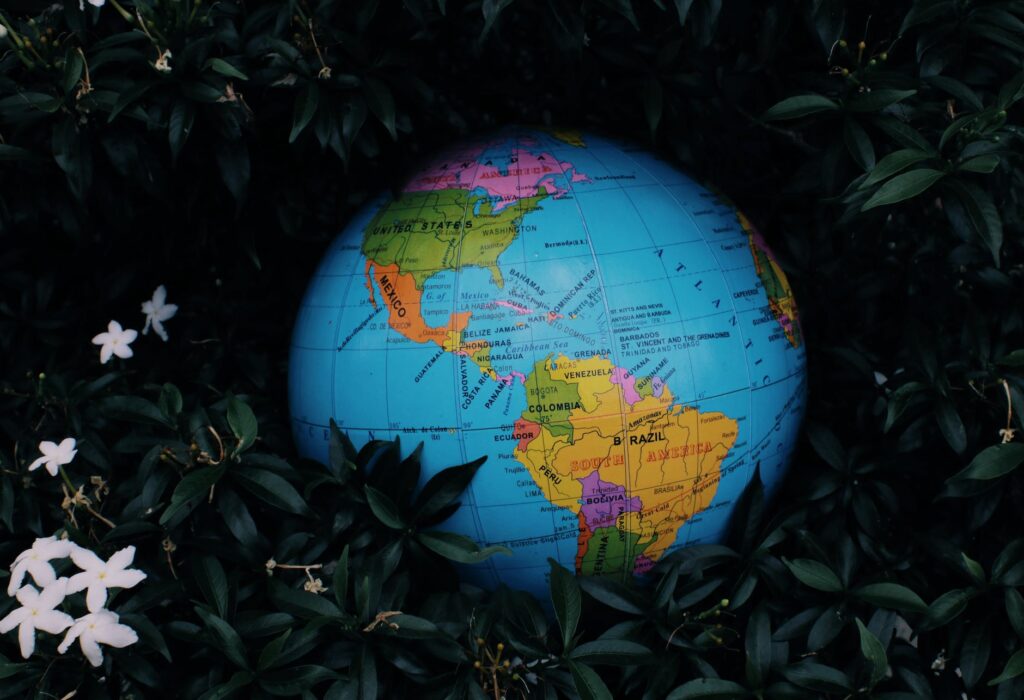 WORLDWIDE: Accor has announced the co-founding of a major alliance with four other global hotel groups in a move to manage scope 3 emissions.
Accor, Hilton, IHG Hotels & Resorts, Marriott International and Radisson Hotel Group have co-founded the Hospitality Alliance for Responsible Procurement (HARP).
The partnership is alongside two global hospitality group purchasing organisations – Avendra and Entegra, and sustainability rating agency EcoVadis. 
The alliance will help all hotels in each group worldwide with their sustainable procurement, which will be critical if the hospitality sector is going to achieve scope 3 carbon emissions reduction targets. 
A major part of hospitality's environmental, social and governance footprint lies with its suppliers and HARP was created as a new way of measuring and improving supply chain sustainability performance.
The alliance will use EcoVadis' sustainability rating data pools to create shared evaluation methodologies, so that companies involved can interact with their key suppliers in a drive towards best practices. 
Caroline Tissot, group chief procurement officer at Accor said: "Innovative and solution-based initiatives that focus on core business activities are crucial to realising the hospitality industry's vision for a sustainable future. 
This collaboration marks a crucial next step which Accor is very proud to be a part of, we are excited to be leading creative efforts alongside major hotel and procurement groups."
Accor has also reaffirmed its commitment to carbon neutrality by 2050 by signing several initiatives such as SBTi and UNTWO with the aim to redefine its carbon trajectory. It has ambitious emission reduction target of -46 per cent of absolute emissions on scope 1 & 2 and -28 per cent of absolute emissions on scope 3 by 2030 (compared to the 2019 base year). 
 Accor says HARP "will accelerate the raising of hospitality suppliers' accountability and sustainability levels, as well as furthering Accor's ambitions to assist suppliers in industry wide efforts to address crucial elements of the sustainability challenge."
We will update this story with comments from Hilton, IHG Hotels & Resorts, Radisson Hotel Group and Marriott as more details are released.
Accor recently announced it was rolling out food waste technology to halve excess.
Photo by Nothing Ahead on Pexels