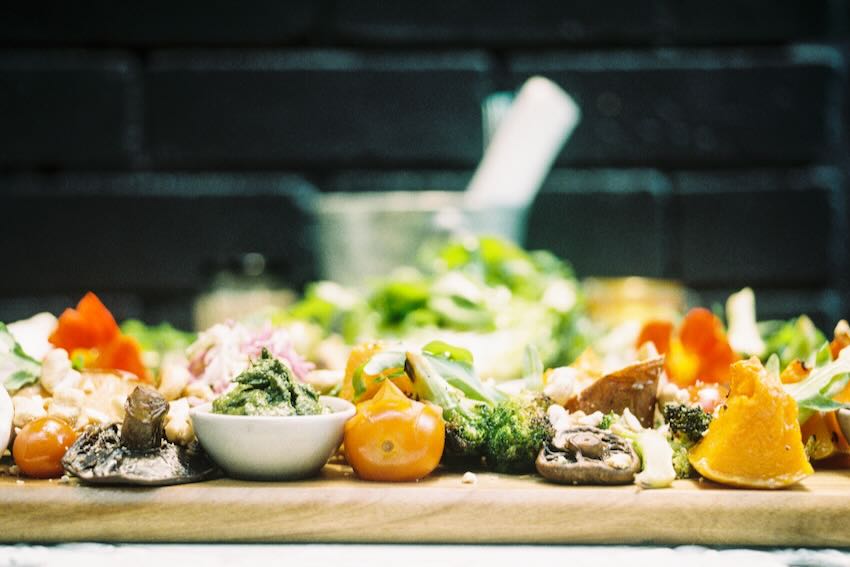 WORLDWIDE: Accor is aiming for a 50 per cent reduction in food waste across its hotels by 2030 and has set up 200 pilot programmes to tackle the issue.
The Group has joined forces with three start-ups that leverage AI to manage food waste.
Winnow is currently being used in around 100 properties, including at Fairmont Jakarta, which has reduced its food waste by 16 per cent (1.6 tonnes) in a single year, and Novotel London Excel, which has reduced waste by 39 per cent, a reduction of 12 tonnes.  
Also using AI, Orbisk scans leftover food to obtain data on the amount and type of food being thrown away, helping to adjust menus and thus reduce waste. This has been used at Sofitel The Palm in Dubai, which has reduced its food waste by 13 per cent in five months, corresponding to three tonnes annually, and Novotel Amsterdam Schiphol Airport, which has cut its waste by 35 per cent, the equivalent of eight tonnes over two years. 
Lastly, Fullsoon, a predictive management solution for restaurants, estimates the number of customers, the dishes that will be ordered and the quantity of ingredients needed to prepare them. Fullsoon was a result of Accor's "intrapreneurship programme" launched by the Innovation Lab.
Through this initiative Accor enabled an employee to devote 100 per cent of his time to bring his idea to life, finance his project and create his start-up before leaving the Group so that Fullsoon could take off. 
To record all this data, Accor is using Gaïa a dedicated online reporting tool (unique to Accor hotels). The technology makes it easier for hotels to measure and monitor their energy, water, waste and carbon footprint performance, so that they can accurately track the impact of their sustainability initiatives. 
To date, 71 per cent of the Group's affiliate, managed and franchised hotels, spread across 3,900 properties, have adopted this platform and it plans to extend this to all its hotels with catering operations by 2025.
Within the International Food Waste Coalition (IFWC) Accor is also working to define a common methodology for measuring and establishing best practices to help reduce food waste in commercial and contract catering.
Brune Poirson, chief sustainability officer said: "Accor has long been committed to transforming the way we work and to supporting our hotels and guests as they move towards more ethical consumption. To go even further, we first need to work on developing industry-wide standards. Accor is a committed member of the IFWC, which is working to define and implement a methodology and targets for measuring and reducing food waste.
Secondly, it is essential to roll out working, reporting and analysis methods based on a rigorous scientific approach. To achieve this, Accor is now leveraging the latest technological advances in Artificial Intelligence. Thanks to these two levers, the Group aims to exceed its targeted 50 per cent reduction in food waste by 2030."
According to Accor, on average, almost 20 tonnes of food waste is generated per hotel each year, accounting for around 43 per cent of a hotel's total waste. While 45 per cent of food waste in hotels comes from processing and excess preparation, 34 per cent is due to food left on plates.
The remaining 20 per cent is the result of poor inventory management.
The Group has committed to achieving net zero by 2050.
Image: Simon Peel Unsplash