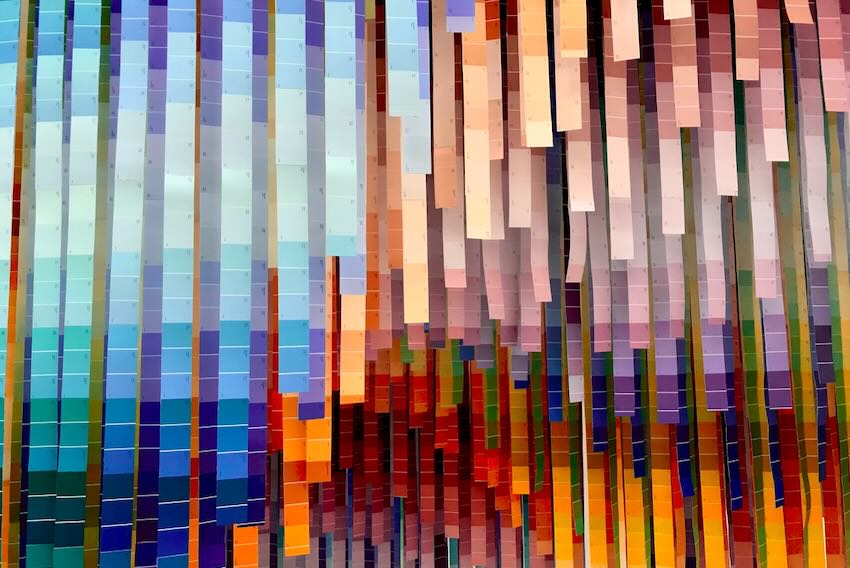 RWANDA: WTTC has revealed a report which shows the diversity, equity, inclusion and belonging (DEIB) efforts in travel and tourism.
The report was unveiled during the global summit in Kigali, Rwanda.
Belonging: Diversity, Equity, Inclusion & Belonging in Travel & Tourism is the result of a collaboration between WTTC and HospitableMe, a global educational provider in inclusive hospitality.
Drawing on data from Rwanda, Australia, US, UK, South Africa and the EU, the report looks at gender, age, sexual orientation, disability status, and educational skills across the travel and tourism industry.
According to the WTTC, the share of female workers in Travel & Tourism was highest in Australia, at 54 per cent, followed by the US (48 per cent), higher than the overall average.
Last year, according to the new study, the UK's travel and tourism industry employed a higher share of LGBTQI+ employees (5.2 per cent) than the overall economy (four per cent), with a near 2.7 percentage points increase since 2011.
Workers with a disability status made up nearly 17 per cent of the UK's travel and tourism workforce, while in the US sector, they represented nearly five per cent, both marginally higher than the overall economy (16.6 per cent and 4.4 per cent, respectively).
Julia Simpson, WTTC President & CEO, said: "Travel and tourism has always been a people sector, whatever their background. Hospitality goes beyond travellers; it is about how we welcome and care for our colleagues and employees.
"Our sector has come a long way. Across the board, we are seeing efforts and changes led by major travel and tourism businesses, who are now paying more attention to creating a sense of belonging, supporting their employees, regardless of who they are or where they come from."
Kenny Porpora, HospitableMe partner and head of education, said: "The insights we've gained through this survey make it clear that inclusivity remains both a core strength and formidable challenge for the travel industry.
"We are here to extend our hand to industry leaders, urging them to harness these findings and join us on a transformative journey."
The report, which is free to WTTC Members, can be downloaded here.
Image: by John Schaidler on Unsplash