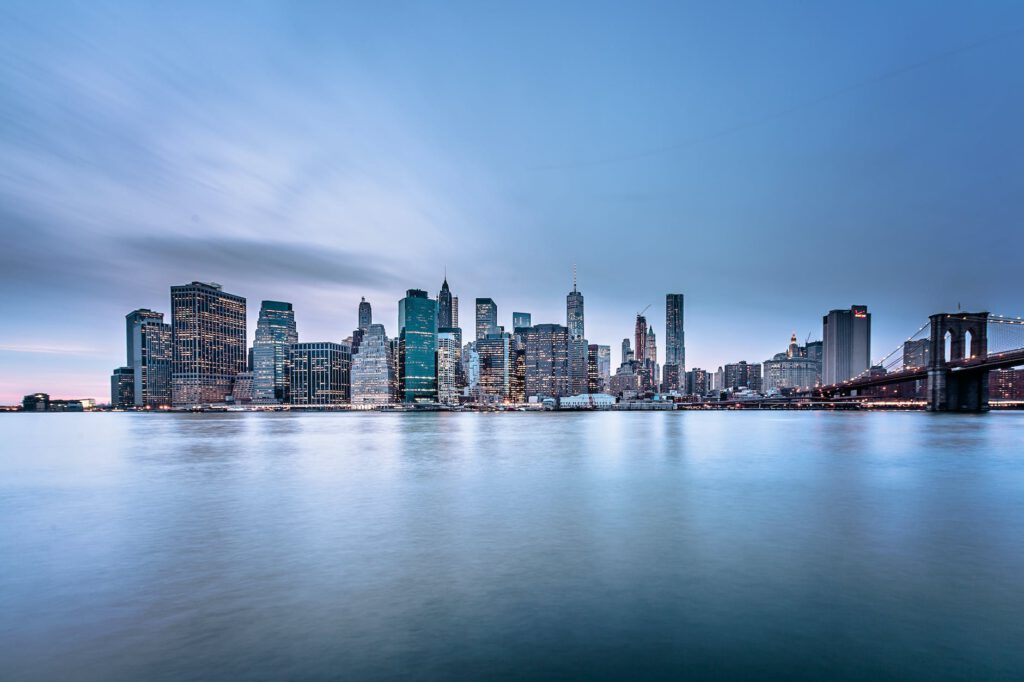 WORLDWIDE: CWT, a global travel management company, which helps companies manage their travel and accommodation needs, has become a member of the Global Sustainable Tourism Council.
Randy Durband, chief executive officer of GSTC said: "GSTC is delighted that CWT joins the rapidly growing list of major brands that see the value in applying the GSTC Criteria, and our programs, as part of their commitment to enhance the sustainability of their extensive operations and supply chain."
According to the World Travel and Tourism Council (WTTC), business travel spending worldwide has more than doubled since 2000 – and in 2019 peaked at roughly USD$1.28 trillion. However, as the GSTC says on its website "business travel also has a negative effect on our environment. Sustainable business travel is concerned with managing the costs, social impacts and environmental consequences generated by the use of different modes of business travel."
Using the GSTC Criteria as a reference point, corporates and organisations can put in place systems to adopt sustainable working policies and practices.
CWT has a broad portfolio of responsible travel products, services and measures to help its clients reach their sustainability goals. In March CWt implemented carbon footprint indicators, and in June it launched enhanced CO2 emission reporting to underpin responsible travel programs for travel bookers to make green choices for corporate travellers.
CWT works with Thrust Carbon, to bring further enhancements to its responsible travel consulting and portfolio.
Charlie Sullivan, VP product management at CWT said: "CWT has worked collaboratively with its customers and partners for over a decade to provide innovative sustainable corporate travel solutions and insights. We are thrilled to be part of the GSTC family, combining our efforts and influence to drive awareness and adoption of standards for sustainable travel".
The Global Sustainable Tourism Council (GSTC®) manages the GSTC Criteria, the global standards for sustainable travel and tourism; as well as acts as an international body providing assurance for sustainable tourism certification in three key subsectors of tourism: hotels/accommodations, tour operators/agencies, and destinations.
Recently, Agoda, the digital travel and booking platform, teamed up with the Global Sustainable Tourism Council (GSTC) to help create sustainable tourism practices for hotels.
Photo: Google Pexels