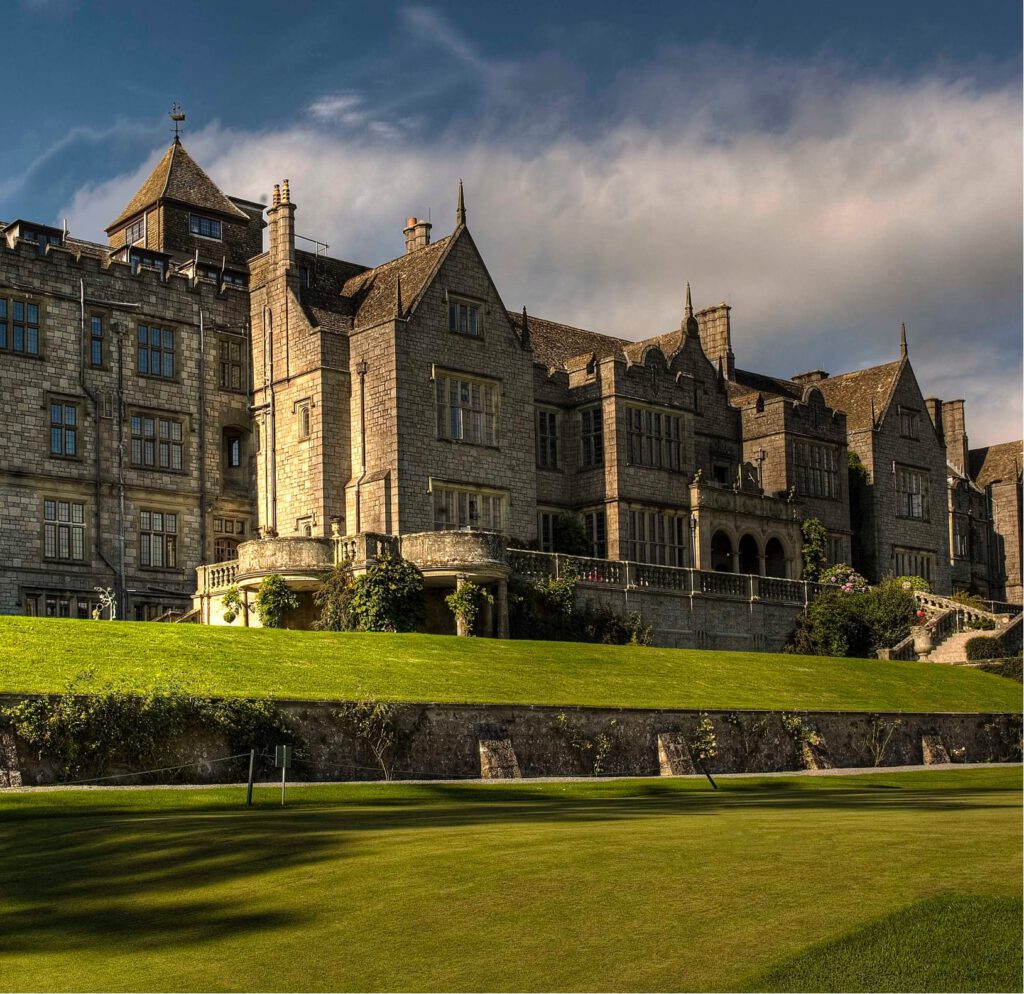 UK: Boutique hotel chain, The Eden Collection, has achieved its green goal of zero waste going to landfill over the last year.
The group is now taking steps to get the accreditation by Green Tourism.
The Eden Collection recycled 313 tonnes of waste across all of its hotels in 2022. Of that 30 per cent was recycled, and 50 per cent was converted into renewable energy through incineration. The final 20 per cent of the group's waste was food waste and this was broken down to create organic matter through the process of anaerobic digestion – where the bacteria breaks down waste in the absence of oxygen.
The group has also announced the launch of its 'Green Champions' at every hotel, which achieves the Green Tourism accreditation this year. One member of staff from each of those hotels has volunteered to be responsible for taking the lead on environmental initiatives. This includes using more energy-efficient light bulbs, sourcing local produce, and encouraging paperless bills. 
Jayne O'Malley, group operations manager at The Eden Hotel Collection said: "We are so proud of the work that has taken place across the Group over the past 12 months and we're really looking to build on that in 2023. We are aiming to be a collection of environmentally responsible hotels, providing intelligent luxury and to assist in achieving a cleaner, safer and healthier world for ourselves, our families and that of future generations."
The group is working with the Carbon Trust and 1st Waste Management Consultants Ltd, as well as in tree planting and wind turbine projects in the UK.
The Eden Hotel Collection has hotels across the UK, including Bovey Castle in Devon, The Greenway Hotel and Spa in Cheltenham, Brockencote Hall Hotel in Kidderminster, Mallory Court Hotel and Spa in Leamington, and The Arden Hotel in Stratford.
In other UK hotel news, Kent's first eco hotel opened late last year.
Image: Bovey Castle, Devon – The Eden Collection