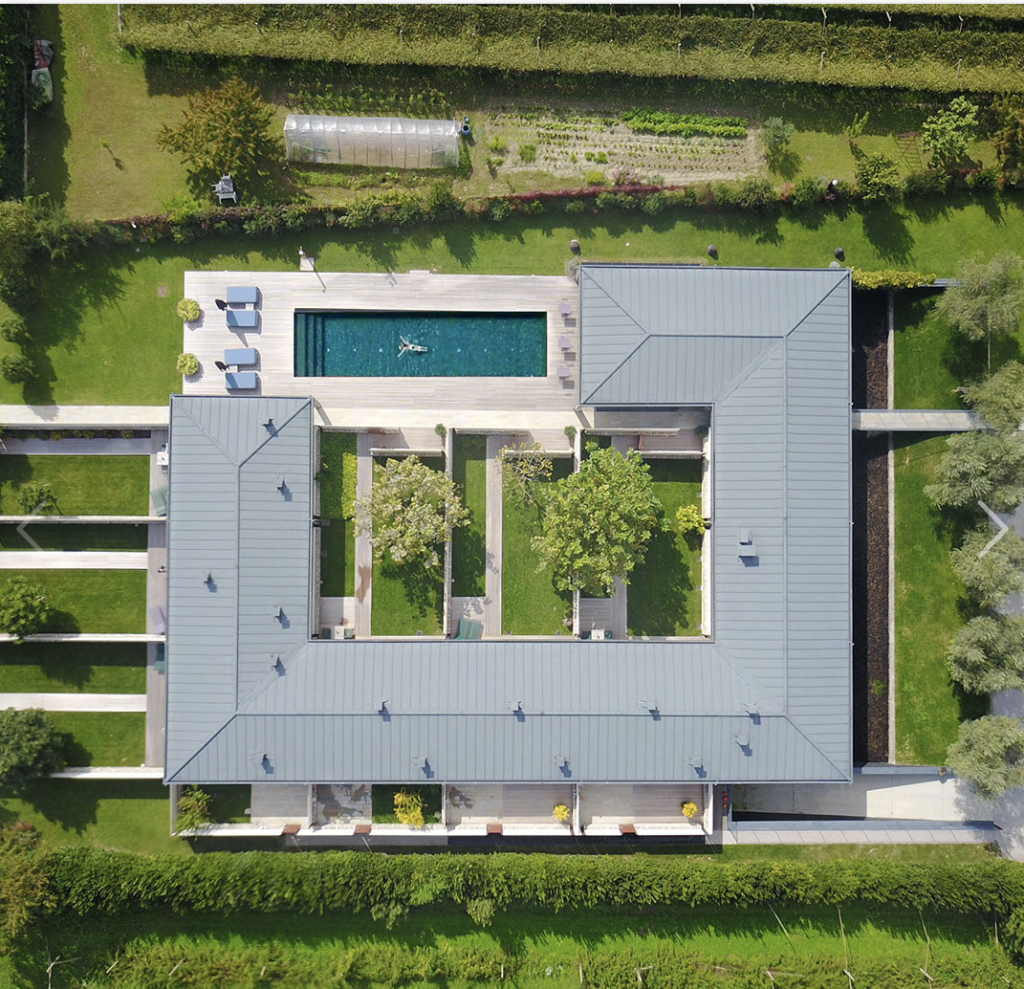 Tablet Hotels, the hotel curators for the MICHELIN Guide, has launched a programme to help travellers choose greener options.
To get a sustainable icon next to its name the hotel on Tablet's booking system has to achieve the following.
Every hotel is given a set of sustainability standards and asked to assess how they're working to make a positive impact on the planet and in their community. The icon indicates that a hotel has completed the assessment, and their sustainability measures are available to view.
The icon also appears when a hotel has been awarded a verified sustainability certification.
More than 1,000 hotels have earned the icon since April this year and hotels have been keen to promote their green initiatives, as the demand for sustainable travel increases. According to Booking.com's Sustainability Report this year, 78 per cent of of travellers intend to stay in a sustainable property compared with 46 per cent who stayed in one last year.
Lucy Lieberman, CEO of Tablet Hotels said: "More and more travellers say sustainability is important to them, but they don't always know where to find the right information. We want to provide the tools they need to make hotel choices that fit their values, and we want to show that travel and sustainability are not at odds. The sustainability icon is just the first part of our plans to accomplish those goals."
The hotels have to fill in a self assessment document about their environmental and sustainable practices as well as how they contribute positively to social responsibility and cultural heritage.
They also get an icon when they achieve an accreditation recognised by the Global Sustainable Tourism Council (GSTC), or other sustinabel authorities such as Leadership in Energy and Environmental Design (LEED), Green Building Council, and Accor's Planet 21.
Roi Ariel, general manager of the GSTC said: "This is an impactful moment in the travel industry. Tablet has spent more than two decades defining the essential qualities of a great hotel; now they're helping to put sustainability at the top of that list."
Tablet Hotels was founded in 2000 and has been part of MICHELIN since 2018.
Google has a similar sustainability filter tool on its travel hotel booking website – read more about that here.
Image from Table Hotels – one of the sustainable hotel options in Italy, Vivere Suites and Rooms.