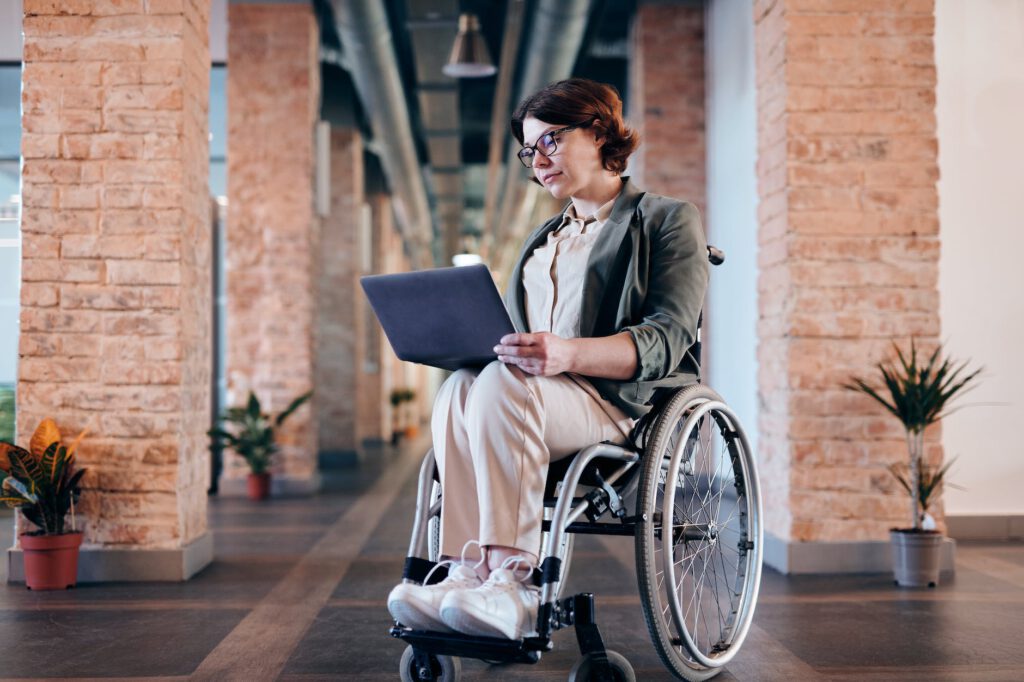 EUROPE: The European Network for Accessible Tourism and the Sustainable Hospitality Alliance have joined forces to support disability inclusion in the hospitality sector
The Sustainable Hospitality Alliance is partnering with the European Network for Accessible Tourism (ENAT) to increase disability inclusion and promote universal access in the hospitality industry.
The partnership will see both organisations working together to make the world's hospitality industry accessible to all.
ENAT aims to be the front runner in the study, promotion and practice of accessible tourism and by partnering with the Alliance, it will have the opportunity to engage 50,000 properties globally.
The partnership combines the Alliance's expertise and global network with ENAT's experience improving the accessibility of tourist information, transport, infrastructure, design and service for visitors with all kinds of access needs, providing models of excellence in accessible tourism for the whole of the tourism industry.
Sustainable Hospitality Alliance CEO, Glenn Mandziuk, said: "Here at the Alliance we are delighted to welcome the European Network for Accessible Tourism (ENAT) as a partner. ENAT's work striving for greater inclusion for people with disabilities, will greatly support the work the Alliance is doing in opening up the sector. This partnership is an opportunity for both organisations to share best practice, align on research and produce tangible solutions to make the hospitality industry more inclusive for people with disabilities."
ENAT President, Anna Grazia Laura said: "We, at ENAT see the agreement signed with Sustainable Hospitality Alliance as an important step forward to increase the possibility for tourists with specific access requirements to have a wider opportunity to be welcomed in facilities that will respond to their requirements in terms of comfort and quality. We are delighted to engage with the Alliance to offer our expertise and resources in training and planning according to Universal Design principles, strengthening the accessible offers provided by the members with the ultimate common goal of achieving the highest levels of customer satisfaction."
Sustainability and hotels is not all about carbon emissions and plastic-free toiletries. The UN's 17 SDGs cover environmental aspects, but there are many more SDGS which focus on the social side of sustainability, including the support of disability inclusion. Hotels and those looking at updating their ESG policies should take into account the UN's SDGs, which focus on inclusion, and work out what that means for their inclusivity policies and sustainable practices.
Sustainable Development Goal 9 "Industry Innovation and infrastructure" to build resilient infrastructure, to promote inclusive and sustainable industrialisation and foster innovation
Sustainable Development Goal 10 "Reduced inequalities" to reduce inequality in and among countries
Sustainable Development Goal 11 "Sustainable cities and communities" to make cities and human settlements inclusive, safe, resilient and sustainable
Sustainable Development Goal 16 "Peace, Justice and Strong Institutions" to promote peaceful and inclusive societies for sustainable development and provide access to justice for all and build effective, accountable and inclusive institutions at all levels
Image: Pexels Free Photos