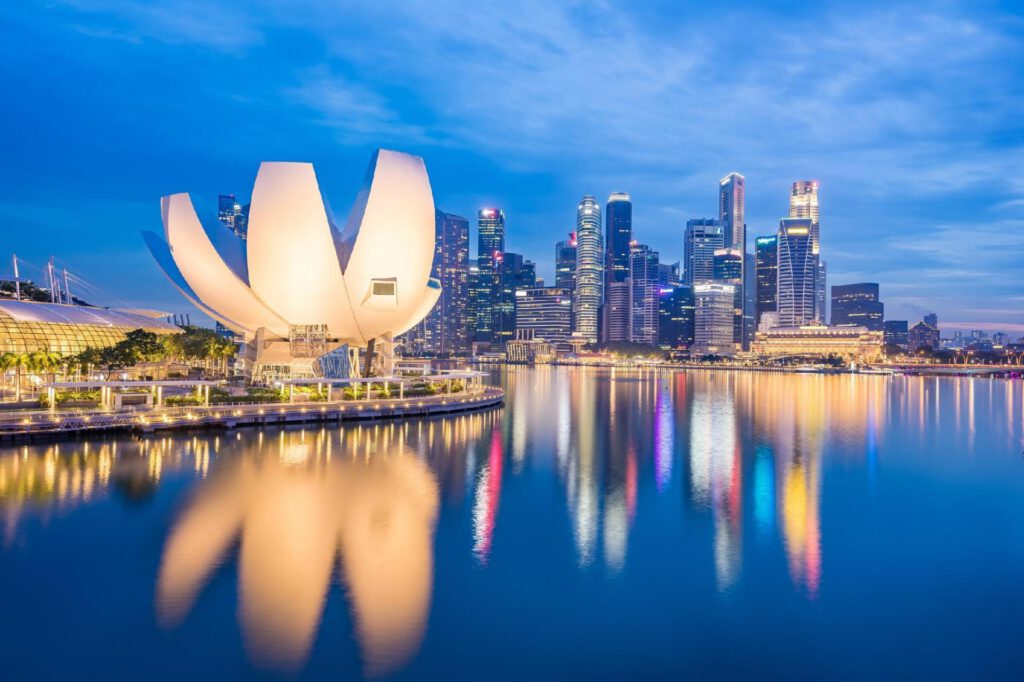 SINGAPORE: Agoda, the digital travel and booking platform, is teaming up with the Global Sustainable Tourism Council (GSTC) to help create sustainable tourism practices for hotels.
Agoda is launching the partnership by sponsoring 50 Singapore hotel professionals to attend a sustainable hotels course, which will enable them to take the lead on sustainable pathways for their hotels.
The content for the course will be provided by GSTC and bring the hotel professionals up to speed with the global standards for sustainable travel and tourism. The course will also include information on best practices from other industry professionals across the sector including worldwide tour operators and hotel groups.
Agoda vice president of global partner services Jamil Liyana said: "We are confident this course will go some way to help speed up the hotels' adoption of the Hotel Sustainability Roadmap. Agoda is constantly looking for ways to collaborate with public and private organisations to raise awareness of sustainable tourism and help our customers and partners make more sustainable choices. And as is Agoda's culture, we will test and measure the success of this initiative as we look to explore similar programs in other key markets."
The GSTC and Agoda course is a flexible online course with four 90 min sessions over four weeks, beginning on October 6, 2022.
Once the course is finished participants will receive a certificate from the GSTC and will then be able to take an official exam to receive the GSTC Professional Certificate in Sustainable Tourism.
In March this year the Singapore Tourism Board (STB) and the Singapore Hotel Association (SHA) launched the Hotel Sustainability Roadmap, which has clear sustainability goals set out for hotels. The roadmap aims for 60 per cent of Singapore hotels to start tracking their emissions by 2023 and achieve an internationally recognised hotel sustainability certification by 2025. Hotels are expected to reduce emissions by 2030, and to achieve net-zero emissions by 2050.
Image: Agoda