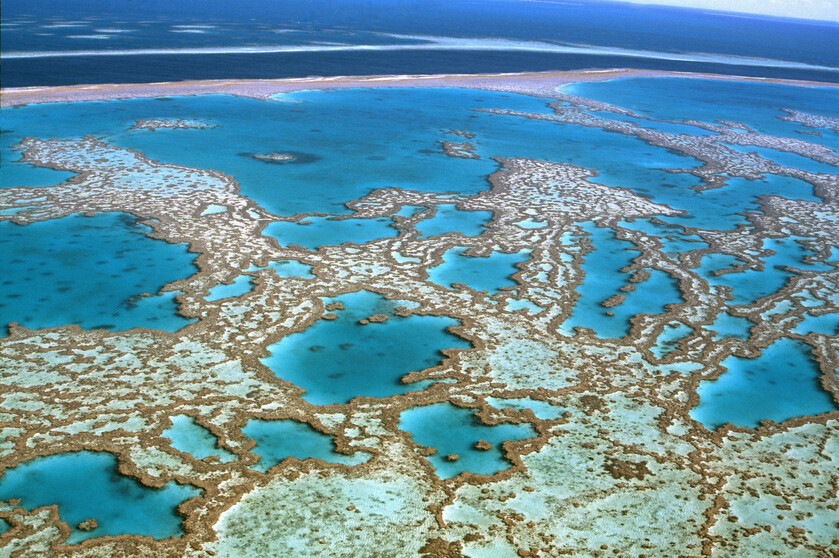 AUSTRALIA: Qantas Frequent Flyers who live in Australia will now be rewarded for making sustainable hotel choices. 
The Qantas Green Tier will unlock rewards for frequent flyers once they have taken part in five sustainable activities – including staying in an "eco hotel". Other activities include carbon offsetting, buying green products at home, choosing green energy and taking a sustainability quiz.
Rewards for those who achieve Green Tier status include 10,000 Qantas Points, 50 Status Credits, or for three tonnes of carbon to be offset on your behalf. 
For those staying in eco hotels, Green Tier members will earn 150 bonus Qantas Points per night on all eligible eco-accredited hotels booked through the Qantas hotel link here . 
Qantas Loyalty CEO Olivia Wirth said: "This program makes it easier for frequent flyers to make more sustainable choices, at home and when they travel, and rewards them when they do. We know that points influence behaviour, we've seen that when we've provided points for walking and sleeping through the Wellbeing App as well as to reward those who got vaccinated. We also know that small changes by many, can have a big impact."
Reading the small print, Qantas Frequent Flyer members must stay at a selected eco hotel for one night only to achieve bonus points. You can find the list of hotels, which are included in the Green Tier programme here.
Qantas says all of the hotels on the list have been selected using "a range of global eco-accreditation standards and are leaders in the sustainability space. All properties go above and beyond fulfilling the required criteria to minimise their environmental and social impact."
To make the cut, each hotel on the list has to have been taking part in the following sustainable practices.
Clean energy: implementing renewable energy sources and energy efficient systems to power hotels.
Community: working alongside local communities to offer education, employment and more.
Conservation: introducing initiatives to preserve and protect the surrounding natural environment and wildlife.
Fair food: ethical sourcing of local, clean and healthy food that honours all members involved in its production and preparation.
Water management: effective resourcing and distribution of water resources used in the property to maximise usage and limit overuse.
Waste management: reducing presence of single-use items across the property and implementing effective recycling programs.
Green/Innovative design: designing and constructing property using natural resources and limiting the overall impact of infrastructure development on the surrounding environment.
The website explains how the hotels on the list were chosen and how they adhere to green standards. This is what Qantas says:
Hotel sustainability performance was assessed based on public information and reports disclosed by listed properties detailing environmental, social and governance issues. Strategies aligned with the Global Reporting Initiative, the Sustainability Accounting Standards Board, the Taskforce on Climate-related Financial Disclosures or other industry recognised Sustainability reporting standards or initiatives.
Consideration was also given to Hotels with recognised performance in sustainability through third party certifications or awards including B Corp, Climate Active, Green Star rating or eligible international certification standards.
Wirth added: "Like many Australians, our frequent flyers are concerned about climate change, as are we. As a business, we are working towards net zero emissions by 2050 and later this month, we will be releasing more details on our interim 2030 emissions target and the steps we are taking to get there."
easyJet recently launched an eco hotel booking page on its website, to help its customers with their sustainable accommodation choices.
Image from one of the Qantas eco-hotels Daintree Wilderness Lodge.