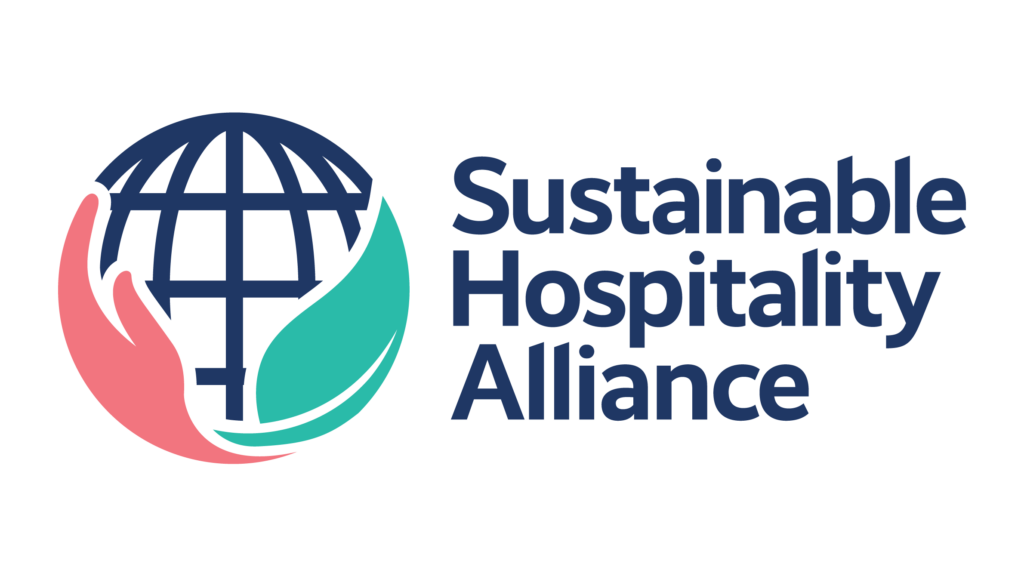 UK: Marriott International is to share its Holborn offices with the Sustainable Hospitality Alliance as they work closely on environmental issues.
Sharing Marriott International's offices, until Q2 next year, is a key moment for the Sustainable Hospitality Alliance, which brings the industry together to look at social and environmental challenges facing the world today.
In March this year, the Sustainable Hospitality Alliance launched its Pathway to Net Positive Hospitality, a framework aimed at those in the industry who want to make positive changes towards climate change, biodiversity loss, and waste. It also encourages the sector to look at the social aspect, working on human rights and inclusive employment. 
Glenn Mandziuk, chief executive officer, Sustainable Hospitality Alliance, said: "Our organisation is built on collaborative action – across our members, the wider hotel industry, their business associates and other strategic partners – and this office will enable our team to work together on shared environmental and social solutions. We are grateful for our partnership with Marriott International as we transition from remote working towards a permanent HQ. Coming out of the pandemic, we are seeing a huge momentum across the industry, and beyond, for sustainability, and this workspace will enable our charity to continue its evolution and growth."
Marriott will share its offices until the Sustainable Hospitality Alliance finds a suitable headquarters, and will benefit from the partnership with the charity, drawing on its expertise and strategies for the hospitality industry. Marriott International aims to reach net-zero emissions no later than 2050 through its science based targets and sustainability and social impact platform, Serve 360: Doing Good in Every Direction.
Dani Murray, vice president, business finance & administration, Europe, Marriott International, said: "We are delighted to welcome the Sustainable Hospitality Alliance to our office space. At Marriott International, we take our commitment to environmental, social and governance extremely seriously and we value the essential work of this global sustainability network. We look forward to working closely with the Sustainable Hospitality Alliance over the coming months and welcome the opportunity to support the charity's growth and further drive collaborative action across the wider hospitality industry."
The Sustainable Hospitality Alliance's members make up 25 per cent of the global hotel industry by rooms and include 14 world- leading hotel companies with a combined reach of over 30,000 properties and 4.5 million rooms.
Current members include: BC Hospitality Group, Caesars Entertainment, Dorint Hotels & Resorts, Deutsche Hospitality, Four Seasons Hotels and Resorts, Hilton, Hyatt, IHG, ITC Hotels, Marriott International, Radisson Hotel Group, Scandic, Soneva and Wyndham Hotels & Resorts.
It's not just industry experts who value a sustainable hotel strategy. Booking.com's latest Sustainability Report found more than 50 per cent of UK travellers wanted to stay in sustainable accommodation when travelling abroad.