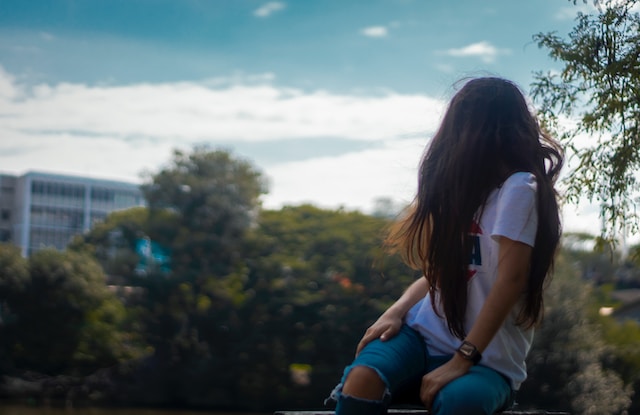 US: Marriott International has made a USD$550,000 combined contribution to the AHLA Foundation's No Room for Trafficking Survivor Fund.
The hotel group made a joint contribution with The J. Willard and Alice S. Marriott Foundation as part of the hotel industry's commitment to combat human trafficking. 
Since its launch less than a year ago the No Room for Trafficking (NRFT) Survivor Fund has raised USD$3.4 million. The NRFT campaign will ensure hotel employees "are continuously developing a better understanding of ways to identify traffickers and potential victims in hotels."
The American Hotel and Lodging Association's (AHLA) charitable arm will use the money for grants to community-based organisations that provide financial support and stability to human trafficking survivors. It will award its first grants next month. 
Anna Blue, president of the AHLA Foundation said: "Every contribution amplifies our industry's impact in the fight against human trafficking. We are steadfast in our commitment to the industry's united efforts in this fight and are deeply grateful for Marriott's leadership and support. Our continued collaboration and shared investment in supporting human trafficking survivors will undoubtedly change lives."
Anthony Capuano, president and CEO, Marriott International said: "Human trafficking is a profound violation of human rights and fundamentally contradicts the core values that have guided our company for nearly a century. This contribution reflects our deep commitment to the global fight against human trafficking and is the next step on our journey to raise awareness and support survivors. There are incredible, frontline organisations working every day to support survivors – from emergency housing to career development – and we are committed to supporting them in their efforts to deliver on their vital missions."
The J. Willard and Alice S. Marriott Foundation's executive director, Mieka Wick said: "The J. Willard and Alice S. Marriott Foundation has a long history of empowering others to achieve their greatest potential, and we are proud to support the hospitality industry in its continued efforts to end human trafficking and support the stability and success of survivors."
The AHLA Foundation's No Room for Trafficking programme aims to unite the hospitality industry around its collective anti-trafficking efforts through training, education and survivor support. You can learn more about the AHLA Foundation's NRFT programme here. 
In October The American Hotel and Lodging Association (AHLA) and the Sustainable Hospitality Alliance (the Alliance) announced a new strategic partnership to drive forward sustainability and ESG efforts in the hospitality sector, including a plan for raising awareness about human trafficking in the sector.
Image: Photo by Bryan Delgado on Unsplash