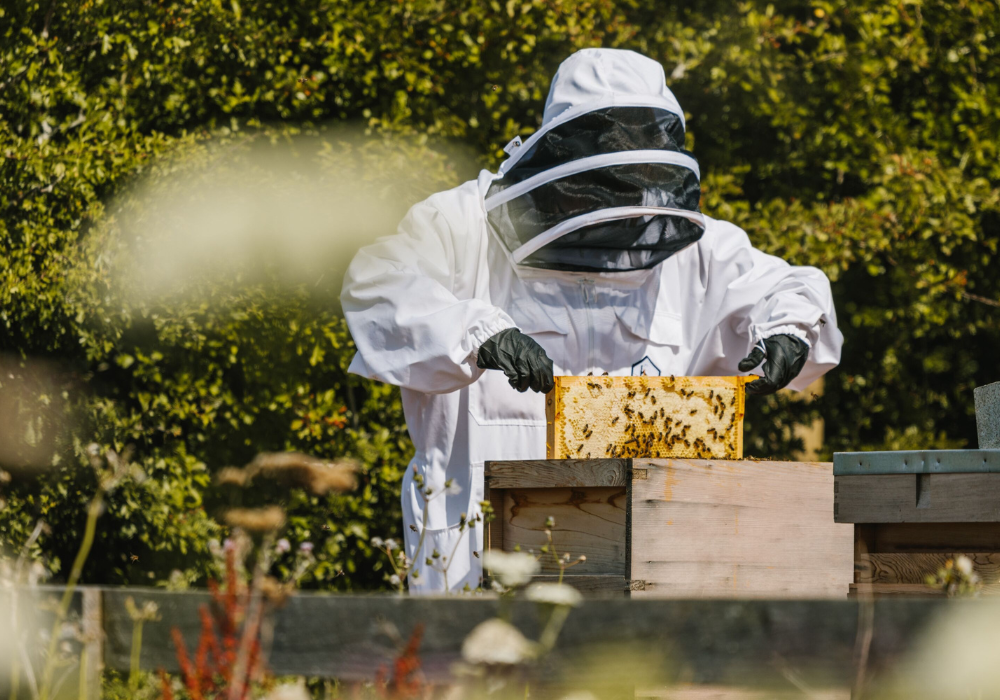 WORLDWIDE: Marie Claire's UK Sustainable Hospitality Awards have recognised several hotel groups and independent hotels for their efforts in actively implementing change for sustainability.
Global hospitality group Accor has won the Marie Claire Sustainability Award for Best Sustainable Hotel (global group) while London's Room2 Chiswick has won for Best Sustainable Hotel (independent).
The awards, which are judged by an independent panel of industry and sustainability experts, celebrate the brands and organisations that are actively implementing change for a sustainable future.
Accor has a longstanding commitment to sustainability and in March last year it was the first major international hotel group to set out its long-term science-based targets to reduce carbon emissions in line with the 1.5°C ambition of the Paris Agreement.
The global group also pledged to ban single-use plastic by the end of this year and achieve net zero emissions by 2050. It became the first international hotel group to commit to this.
Duncan O'Rourke, CEO Accor Northern Europe, commented on winning the award: "Sustainability impacts every element of the hospitality industry from how consumers and businesses perceive us, to how we attract, engage and retain employees, interact with the communities we operate in, and design our hotels and food and drink choices. Above all it is our corporate responsibility to act positively. This is why it is integrated into every part of our business. We're delighted to receive this recognition and will continue to keep striving to do better and lead the industry on sustainability issues every day."
Room2 Chiswick is the world's first "whole-life net-zero 'hometel'", and its zero carbon footprint also recognises the embodied carbon used in its development, meaning that all carbon emissions associated with its creation from beginning to end, and now in its operation, have been taken into account to deliver its zero-carbon footprint.
Sani Resort won the Best Sustainable Holiday (with kids) Abroad. In 2020 the resort was the first certified carbon-neutral resort in Greece. Its location already attracts those interested in the environment as it is set in a 1,000-acre ecological reserve, with 7km of Blue-Flag beaches, 20km of forest trails, and 270 acres of wetlands.
Andrea Thompson, Marie Claire's editor-in-chief and Sustainability Awards judge said: "What really makes Sani Resort stand out is its environment-focused activities for kids, which teach the next generation all about ecosystems, recycling and other ways they can protect the planet."
The recognition for sustainable practices comes as Booking.com's sustainability report found that more than half of UK travellers are looking to book sustainable accommodation on their travels.
Image courtesy of Accor Hotel Group.