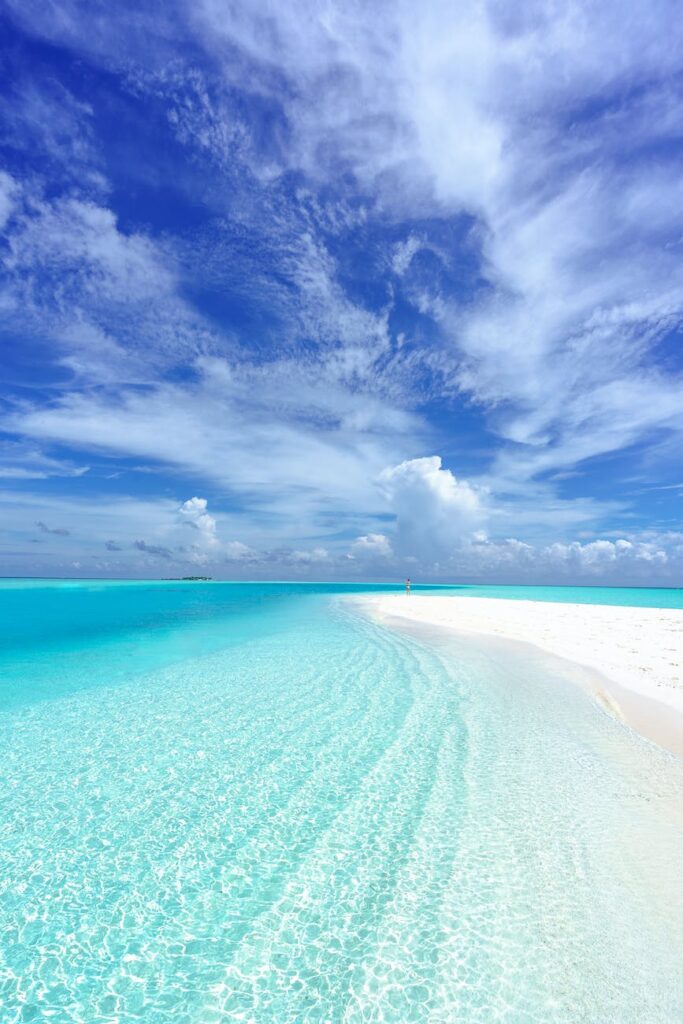 UK: The Sustainable Hospitality Alliance has announced Inspirato Incorporated as its newest member. 
Inspirato is a membership-based global hospitality company with more than 700 luxury accommodations across more than 100 destinations around the world.
The 14,000 members can choose between branded vacation homes, accommodations at five-star hotel and resort partners, and custom travel experiences. 
Brad Handler, executive chairman of the board at Inspirato, said: "Inspirato is committed to improving our sustainable practices and reducing our overall impact in our destinations. We're thrilled to join the Sustainable Hospitality Alliance and its impressive roster of leading hospitality brands such as Marriott International, Hilton, IHG, and Hyatt. We look forward to benefiting from the Alliance's resources, programs, and network." 
Glenn Mandziuk, CEO of the Sustainable Hospitality Alliance, added: "Inspirato's mission is to inspire lasting memories and relationships by changing the way family and friends experience the world. As they grow, they recognize the importance of ensuring these experiences are sustainable for the environment and community. We look forward to working collaboratively with the team at Inspirato over the coming months to help address and deliver changes to create Net Positive Hospitality."    
In March the Alliance launched its pathway to Net Positive Hospitality -version 2.0 – read more about that here
Image: Pexels Free Photos