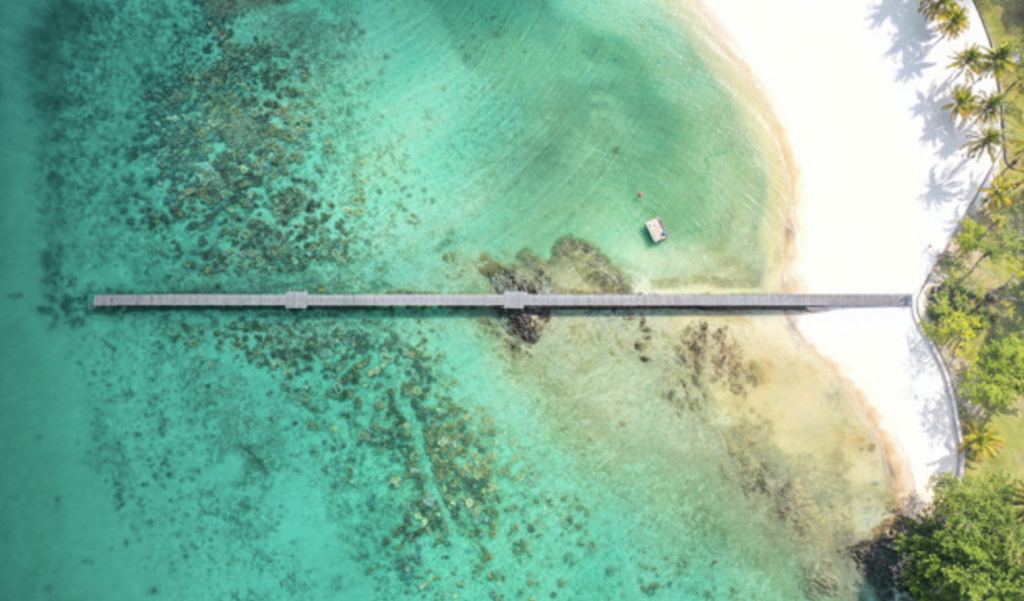 THAILAND: Koh Mak, a small tropical island in Thailand, is striving to become a low-carbon destination.
Over the last 10 years both private and public money has been pumped into the island to keep sustainable initiatives developing, and to create a greener tourism model.
The idea is for the island to welcome tourists with as little impact on the environment as possible and positively benefit the local community.
Yuthasak Supasorn, governor of the Tourism Authority of Thailand (TAT), said: "Koh Mak's path towards becoming the first 'Low-carbon Destination' is very much in line with Thailand's direction towards more responsible and more sustainable tourism through the 'Visit Thailand Year 2022-2023: Amazing New Chapters' campaign, and the government's Bio-Circular-Green or BCG Economy Model. It is wonderful to see such a genuine effort aimed at preserving the natural and cultural attractions that make the island so charming."
Thailand's Designated Areas for Sustainable Tourism Administration (DASTA) – which coordinates and supports people and companies looking to develop sustainable tourism frameworks, has helped with the low-carbon mission on Koh Mak.
The Koh Mak Low-carbon Destination Declaration was signed in 2012 and since then three campaigns have been implemented to encourage sustainable tourism.
Eat it Fresh – restaurants, hotels, and resorts on the island to buy local seafood and use vegetables and fruits free of pesticides. 
Help Ko Mak, encouraging tourists to follow green behaviour (reducing use of lights, towel washing etc) when staying in hotels and also aim to plant 10,000 trees on the island.
A Good Host – encouraging local people to sort waste and use renewable energy solar cells, green hotels in Thailand also have to follow environmentally friendly criteria and all businesses to make use of the 'Koh Mak Low Carbon Calculator' online tool.
Japan recently launched its Sustainable Brochure for tourists including sustainable hotel options.
Image: TAT