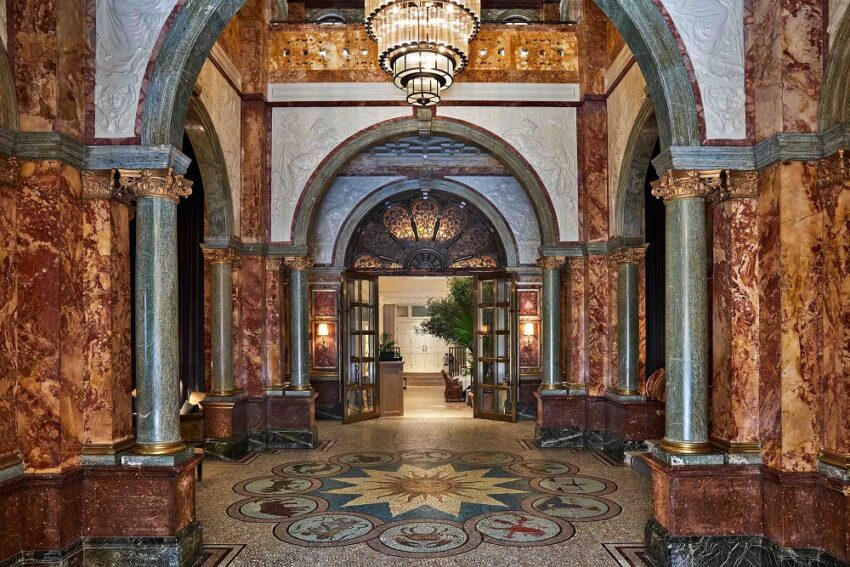 UK: This year's Blue Badge Access Awards have been announced, celebrating hospitality venues which excel in providing exceptional accessibility, style and design.
The Kimpton Kitzroy Hotel (pictured above) in London's Bloomsbury district was awarded Best Luxury Hotel, with judges highlighting the property's step free ground and lower floors, fitness centre with disability-adapted restroom and shower, and the latest Sesame lift providing wheelchair access while "seamlessly maintaining the historical features of the 19th-century, Grade-II listed building".
The award for Best Boutique Hotel was won by Wraxall Yard, a restored dairy farm in Dorset offering inclusive holiday accommodation. Judges said that the renovations had provided "exemplary standards of accessibility and sustainability, without compromising the unique historic and agricultural character of the existing buildings".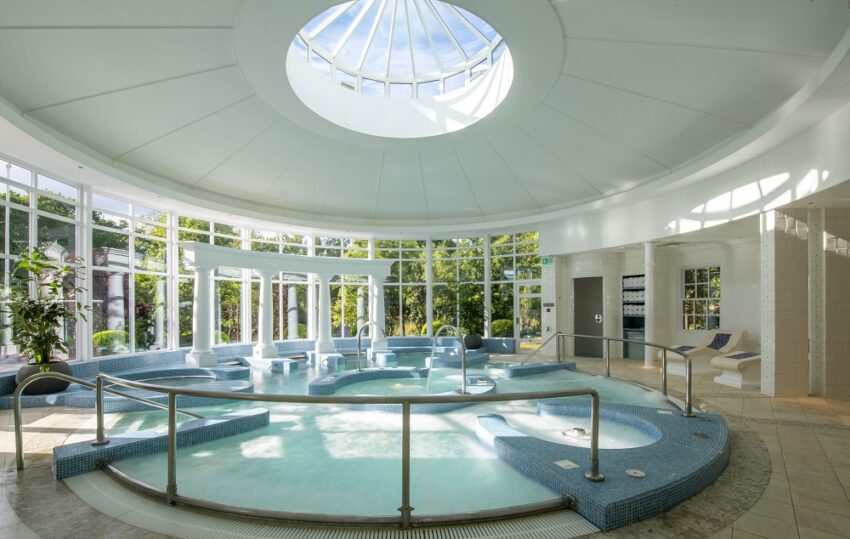 And in the Best Spa category luxury country house hotel Chewton Glen was chosen, with judges highlighting the "excellent disabled entry into the main hotel and public areas with portable ramps, accessible changing room and pool side access, pool hoists for entry into the water safely in both their indoor and outdoor pools, and a stair climber along with trained, experienced staff to assist when needed".
Meanwhile London's accessible holiday home accommodation AbleStay (room pictured below) was awarded both Best Accessible Bathroom/Toilet and the Above & Beyond Award.
Designed by co-founders Charles and Jo van Berckel according to the needs of their son Kit, the property features peninsular locations for toilets and height adjustable baths, profiling beds, ceiling hoists that connect the bedroom to the bathroom, a changing/shower trolley, and a kitchen with height adjustable surfaces and a fridge for medications.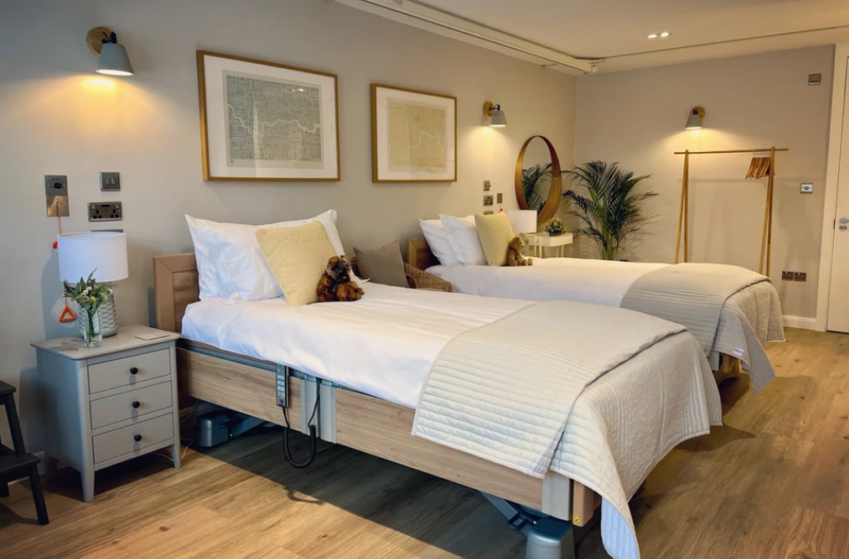 While the majority of the awards celebrated the best in hospitality accessibility, a few venues were singled out for getting things wrong.
London restaurant 45 Jermyn Street won The Ludicrous Loo Award for its disabled toilet "where the waiters can cut through to the restaurant", while The Ridiculous Ramp award was given to The Quarter Lounge in Southampton, which following refurbishment now features a three-inch step to its ramp, "making it impassable for an electric wheelchair".
Fiona Jarvis, co-founder of the Blue Badge Access Awards and chief judge, said: "This was a very emotional and positive evening as all the nominees and winners were there with the common goal of making places hospitable for all. None were complacent and all wanted to know how they could do better.
"BUT…. The list to choose from for our Ludicrous Loo & Ridiculous Ramp awards was unbelievable and show that there is more to be done. It's hard to remain positive when you hear of such disregard for 19 per cent of the population."
More information and the full list of this year's winners can be seen at bluebadgeaccessawards.com.
Images supplied.