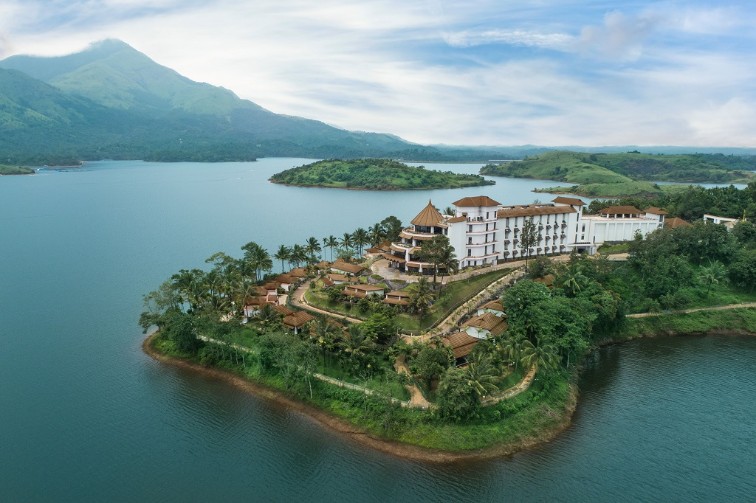 INDIA: India's largest hospitality brand, Indian Hotels Company Limited, has installed 224 EV charging stations at 92 of its hotels.
Brands which have the EV charging stations installed include Taj, SeleQtions, Vivanta, Ginger and amã Stays & Trails properties across the country.
Gaurav Pokhariyal, executive vice president – human resources, Indian Hotels Company said: "At IHCL, sustainability is at the core of all that we do. The installation of the EV charging points is in line with our focus on Environmental Stewardship, which is one of the key pillars of Paathya. Today, we are seeing a major paradigm shift across the globe as an increasing number of people are gravitating towards alternative or less energy-intensive options of transport. At IHCL, we will continue our endeavour to embrace green sources of energy while making sustainability measures easily accessible for our customers."
The move to install the EV charging points is aligned with the hotel company's commitment to cater to more environmentally conscious customers. Guests staying at the hotels are more aware of reducing their carbon footprint including adapting to more sustainable ways to travel and live.
IHCL has also announced its sustainability commitments for the year 2030, where it continues to pioneer sustainable practices creating benchmarks in the tourism industry.
Click here to see IHCL's sustainable initiatives with its 66 page Sustainability Report.
Electric Vehicle charging points are becoming more prevalent in hotels across the worlds as part of ESG targets and to drive forward sustainable practices. Radisson Hotel Group recently launched its first ultra-fast EV charging points in Frankfurt.