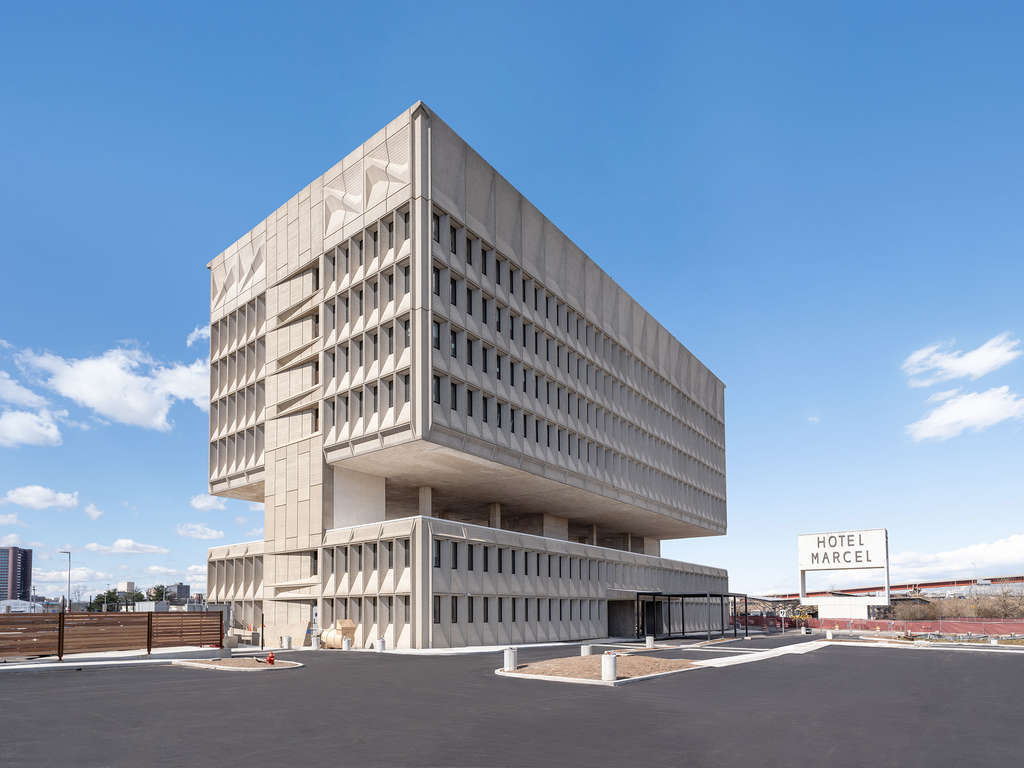 WORLDWIDE: Hilton has updated its ESG targets from four years ago to focus on more ambitious goals to drive sustainable operations.
Global body, the Science Based Targets initiative (SBTi), which aims to show company's how they can reduce emissions based on the latest climate science, has validated Hilton's efforts.
Hilton aims to cut emissions intensity by 75 per cent in its managed hotels and by 56 per cent by 2030 in its franchise properties.
Emission intensity is the volume of emissions per unit of GDP. So if a company reduces its emission intensity it means there is less pollution being created per unit of GDP but it also means if GDP grows, so do the emissions. Another way of measuring reductions is through absolute reduction, which is a reduction in the total emissions.
Kristin Campbell, general counsel and chief ESG officer, Hilton said: "During the seven months we worked with SBTi to revalidate our climate goals, their experts helped us refine our greenhouse gas inventory and evaluate our Scope 3 emissions (those for which we do not have operational or financial control over, including our global supply chain and franchise emissions). This is very detailed work and represents important progress… These enhanced, re-validated targets build upon the progress and impact we've created since we launched our Travel with Purpose 2030 goals four years ago, as we seek to deepen our commitment to the areas where we can have the greatest impact."
In June this year Hilton's updated greenhouse gas emissions targets were validated by SBTi, which are aligned with a trajectory to hold global temperature rise to 1.5°C.
Jean Garris-Hand, vice president of global ESG, Hilton said: "This is truly a vital moment to reaffirm our commitments. As climate science continues to evolve, we're committed to working across every area of our business to engage stakeholders with rigour and discipline to do our part in working toward a net-zero future for the world."
Hilton has been recognised for its global leadership in sustainability by the World and North American Dow Jones Sustainability Indices for five years in a row. Hilton scored in the 100th percentile in its industry.
Kristin Campbell, general counsel and chief ESG officer, Hilton added: "Hilton was founded on the belief that travel can make the world a better place. We know that we have a unique role to play in addressing critical global challenges, and we are proud to serve as an engine of opportunity while also paving the way toward a more sustainable future for us all."
Hilton was the first major hotel brand to set science-based carbon reduction targets in line with the Paris Climate Agreement and it has recently announced a new venture capital fund Fifth Wall's Climate Tech Fund, which will invest in renewable energy, energy storage, smart buildings and carbon sequestration technologies to help towards decarbonising the real estate industry.
Hotel Marcel New Haven, Tapestry Collection by Hilton, (pictured) is believed to be the first net-zero operations hotel in the United States, and recently opened in New Haven, Connecticut.
For more information on Hilton's Travel with Purpose framework and its Extending Our Stay environmental videos click here.